Vacation is Calling
Your Disney Vacation Planning Guide
DisTrips and More is your one-stop shop for planning your Disney vacation. From travel tips to crowds calendars and Free Travel Planning Services, you'll find everything you need for a stress-free, seamless Disney Trip.
DISNEY TRIP PLANNING INSIGHTS
DISNEY NEWS AND RUMORS
WHY USE A DISNEY VACATION PLANNER?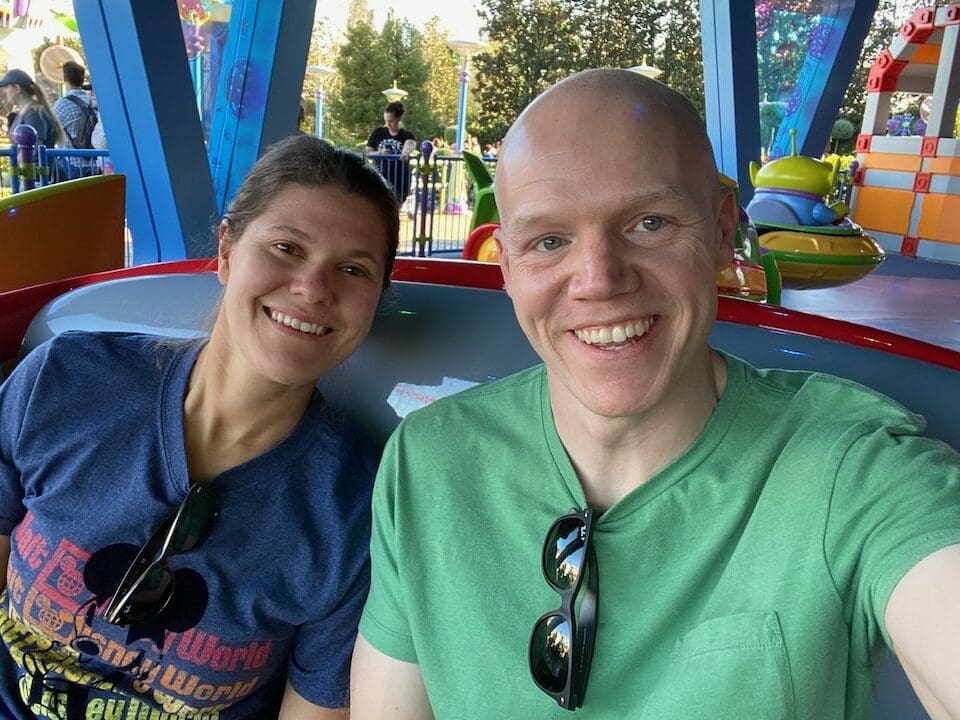 Every Disney trip is unique and what I bring to your vacation needs to reflect that.
Imagine having a personalized itinerary tailored to your vacation style. You'll know the perfect time to experience your must-do attractions, enjoy memorable meals, and be in the "know" on the things that make a Disney vacation truly magical. All at no additional cost.
This is just one of many reasons to work with a Disney Vacation Planner.
FEATURED DESTINATIONS
Free, concierge-level travel planning services for all Disney destinations, all-inclusive resorts, cruises, European adventures, and more!
FREE NO-OBLIGATION CONSULTATION
There are never any additional fees to book your dream vacation.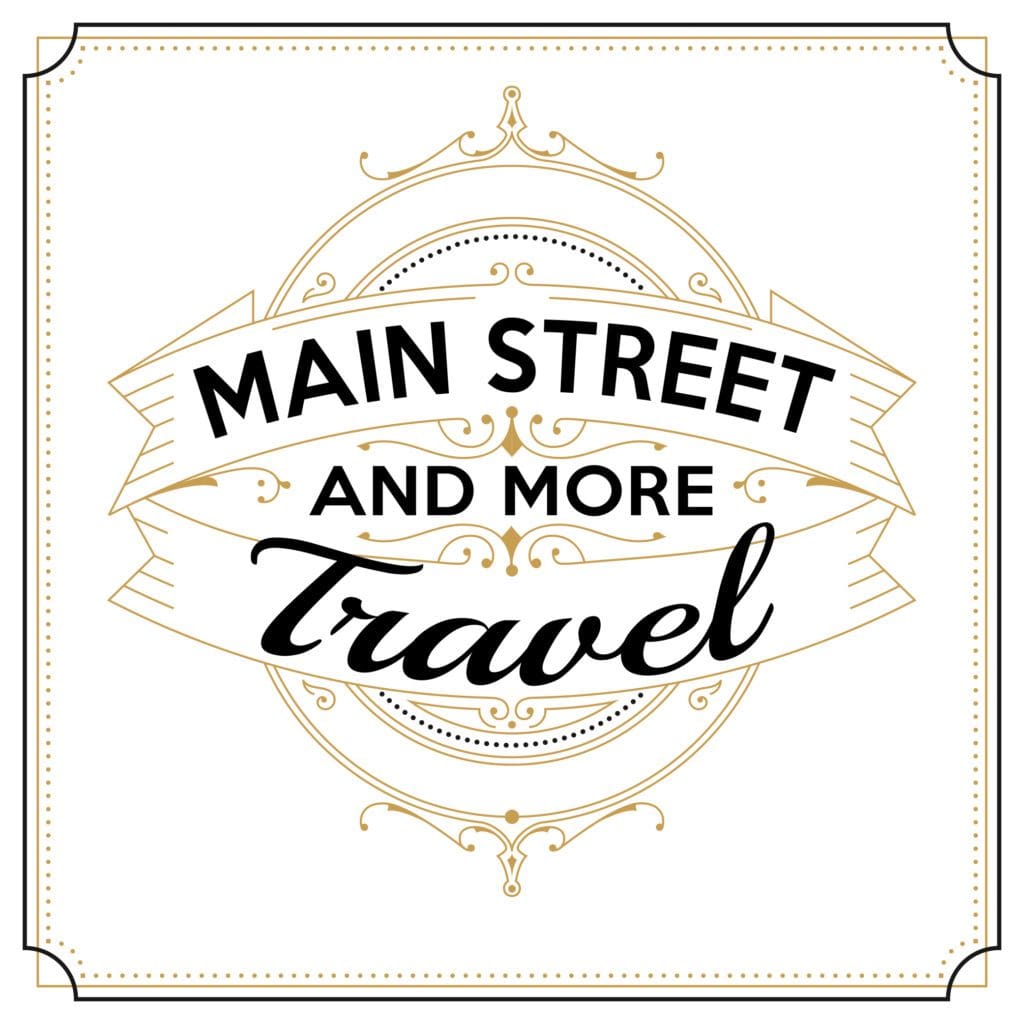 DisTrip and More Merchandise