Could We See Bruno at Walt Disney World Later This Year?
Reading Time:
3
minutes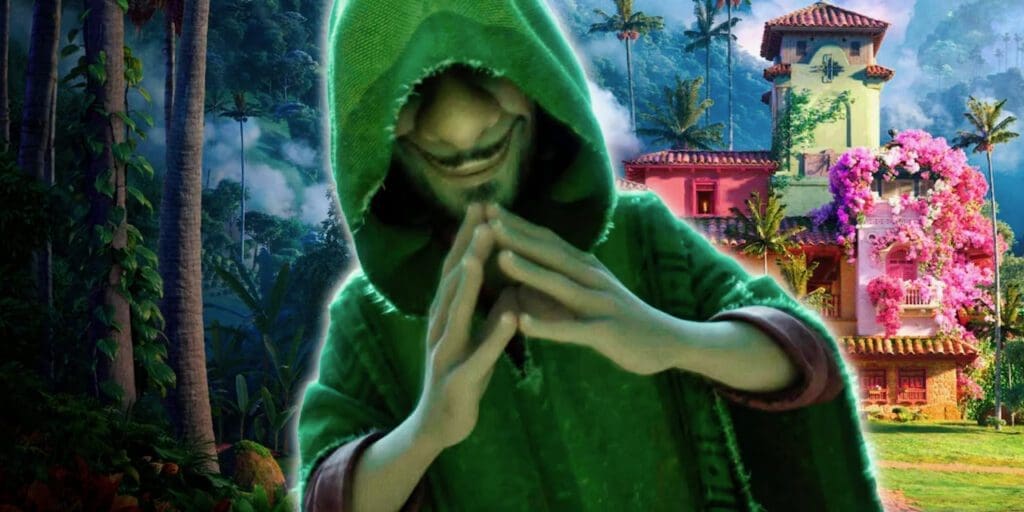 The magical world of Disney never fails to surprise us with its enchanting characters and immersive experiences. And now, there's exciting news for all Disney fans out there – Bruno from the animated film Encanto is set to make his debut appearance at Walt Disney World! Let's take a look at all the details we know so far and speculate on where and when you might be able to spot Bruno at Walt Disney World during your next visit to the happiest place on earth.
Disney World's Search for Bruno
According to a recent Disney Auditions casting call, Disney World is currently seeking talented performers to bring Bruno to life in the theme parks. The casting call describes Bruno as having an athletic build, standing between 5'6″ to 5'9″, and possessing an expressive, careful, and selfless personality that resonates with his character in Encanto. This opens up the opportunity for fans to meet and interact with Bruno, immersing themselves in the enchanting world of the film.
Encanto Meet and Greet at Magic Kingdom
While Bruno has previously met guests at the Disneyland Resort, there hasn't been an official Encanto meet and greet at Walt Disney World… yet. However, following persistent rumors, Disney World recently confirmed that an Encanto meet and greet featuring the beloved character Mirabel would be coming to Magic Kingdom. This exciting news has sparked anticipation among fans who are eager to meet the charming characters from the movie.
Spotting Bruno: A Game of Speculation
The question on everyone's minds is when and where could we spot Bruno at Walt Disney World? While we don't have an official announcement just yet, our best guess would be at the Mirabel meet and greet, scheduled to take place later this year. Imagine the joy of meeting Bruno face-to-face and experiencing his selfless nature firsthand!
Boo-To-You Parade and Mickey's Not-So-Scary Halloween Party
Disney has also hinted at the arrival of "ghoulish new faces" in the Boo-To-You Parade during Mickey's Not-So-Scary Halloween Party this year. While it may seem unlikely for Bruno to join the parade, given his character's non-villainous nature, we can't help but wonder if Disney has something special planned. Only time will tell if Bruno will make a surprise appearance during this spooky celebration.
What's Next for Bruno?
While the specifics of Bruno's appearances remain shrouded in mystery, one thing is certain: Disney World is actively searching for performers to portray this beloved character. The casting call indicates that Bruno may be slated to join the extensive lineup of meet-and-greet characters during Mickey's Not-So-Scary Halloween Party, but we'll have to wait for Disney World's official announcement to confirm these details.
Excitement is in the air as Disney fans eagerly await the arrival of Bruno from Encanto at Walt Disney World. With the recent confirmation of an Encanto meet and greet featuring Mirabel at Magic Kingdom, it's only a matter of time before we have the opportunity to meet Bruno and delve deeper into the magic of Encanto. Keep an eye out for further updates and announcements from Disney World, as we anticipate more to talk about soon. Until then, let your imagination soar and get ready to embark on an unforgettable adventure with Bruno and the enchanting characters of Encanto at Disney World!