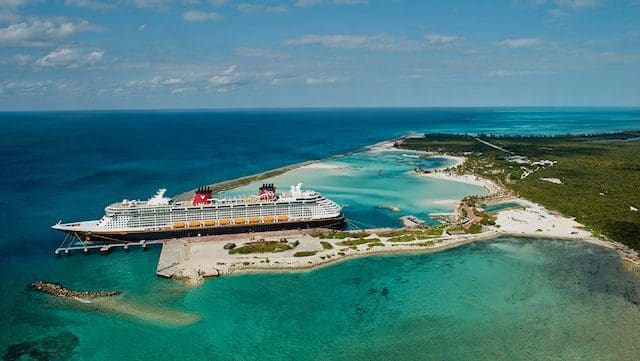 The first thing everyone looks for when getting ready for a Disney Cruise is a Disney Cruise packing list. After all, it is a vacation like no other! Below is our go-to Disney Cruise packing list. Feel free to view the list online or download the file for easy printing.
Disney Cruise Packing List
Looking To Book Your Dream Disney Vacation?
I'd love to help you and your family book your trip! My concierge-level travel planning services are free for all Disney destinations. There are never any additional fees for using my services to book your dream Disney vacation.