Honoring the Military: A Spectacular July 4th Celebration at Magic Kingdom
Reading Time:
2
minutes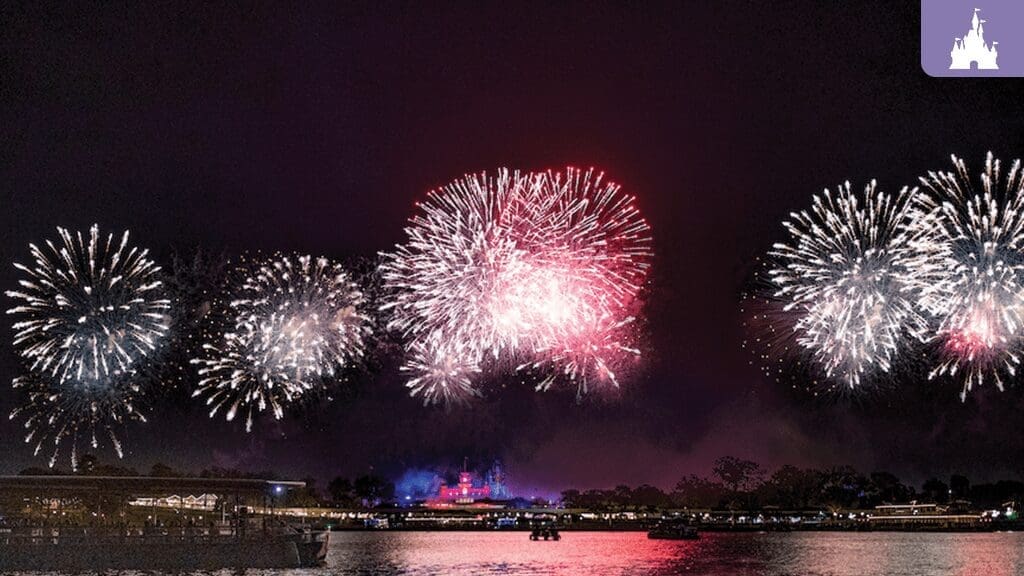 As the Fourth of July approaches, Magic Kingdom at Walt Disney World is preparing to pay tribute to the brave men and women who have served in the military. This year, the park has something truly special in store. On July 4th, an awe-inspiring military flyover will take place above Cinderella Castle, a heartfelt reflection of The Walt Disney Company's longstanding support for the military throughout its nearly 100-year history. Let's dive into the details of this remarkable event and the other festivities planned for this patriotic celebration.
A Historic Tribute
Dating back to the World War I service of Walt and Roy Disney, the Disney family has always held a deep respect and admiration for the military. On July 4th, Magic Kingdom will carry on this tradition by hosting a military flyover above Cinderella Castle. Weather permitting, the flyover will occur around 10:30 a.m., providing an unforgettable and inspiring moment for all in attendance. Guests at Magic Kingdom Park and select Disney Resort hotels in the Magic Kingdom resort area will have the opportunity to witness this touching tribute firsthand.
"Disney's Celebrate America! – A Fourth of July Concert in the Sky"
In addition to the military flyover, Magic Kingdom has prepared an evening of enchantment to celebrate Independence Day. On both July 3rd and 4th, guests will be treated to "Disney's Celebrate America! – A Fourth of July Concert in the Sky." Starting at 9:20 p.m., this mesmerizing fireworks extravaganza will illuminate the night sky with dazzling colors and synchronized pyrotechnics, set to a patriotic soundtrack that will tug at your heartstrings. Prepare to be captivated as the breathtaking display lights up the Magic Kingdom in a symphony of light and sound.
DJ Parties and Festive Atmosphere
To add an extra dose of excitement to the celebrations, Magic Kingdom will host DJ parties throughout the park on July 3rd and 4th. Immerse yourself in the upbeat music and infectious energy as DJs spin popular tunes, creating a lively and festive atmosphere that will have you dancing and grooving alongside Mickey and his pals. It's the perfect way to keep the festivities going while awaiting the nighttime fireworks spectacle.
Please Note
While the iconic "Happily Ever After" fireworks show will not be shown on July 3rd and 4th, "Disney's Celebrate America! – A Fourth of July Concert in the Sky" promises to be an extraordinary substitute that will leave you in awe.
This Fourth of July, make your way to Magic Kingdom at Walt Disney World for a truly memorable celebration. From the inspiring military flyover above Cinderella Castle to the breathtaking fireworks extravaganza and lively DJ parties, the park is ready to honor the military and create an atmosphere of joy, patriotism, and camaraderie. Join in the festivities, pay tribute to the heroes who have served, and experience the magic that only Disney can deliver on this special day.