Quick ACCESs TO YOUR PARK TICKET
Adding Your Disney World Ticket to Your Digital Wallet
Woohoo!! You're ready to head to the Disney Parks. Before you dive into the world of Disney, let's start by adding your Disney World ticket or Special Event ticket to your Apple or Google wallet.
grab your SMARTPHONE and let's get started
Here's the super simple process for adding your Disney World ticket or Special Event ticket to your digital wallet.
Let's Add Your Disney Ticket
Let's look at how to add Disney World Ticket to your digital wallet.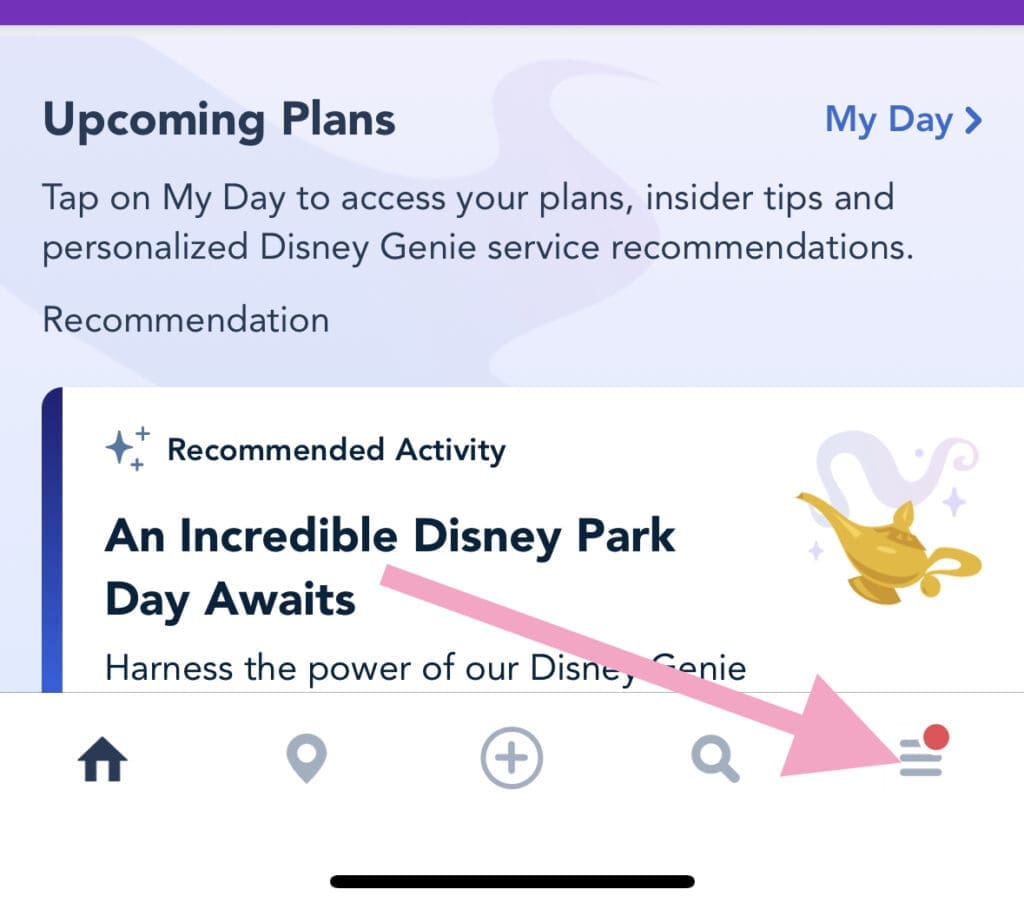 STEP ONE
Open My Disney Experience
Launch the app and tap on the three lines at the bottom right.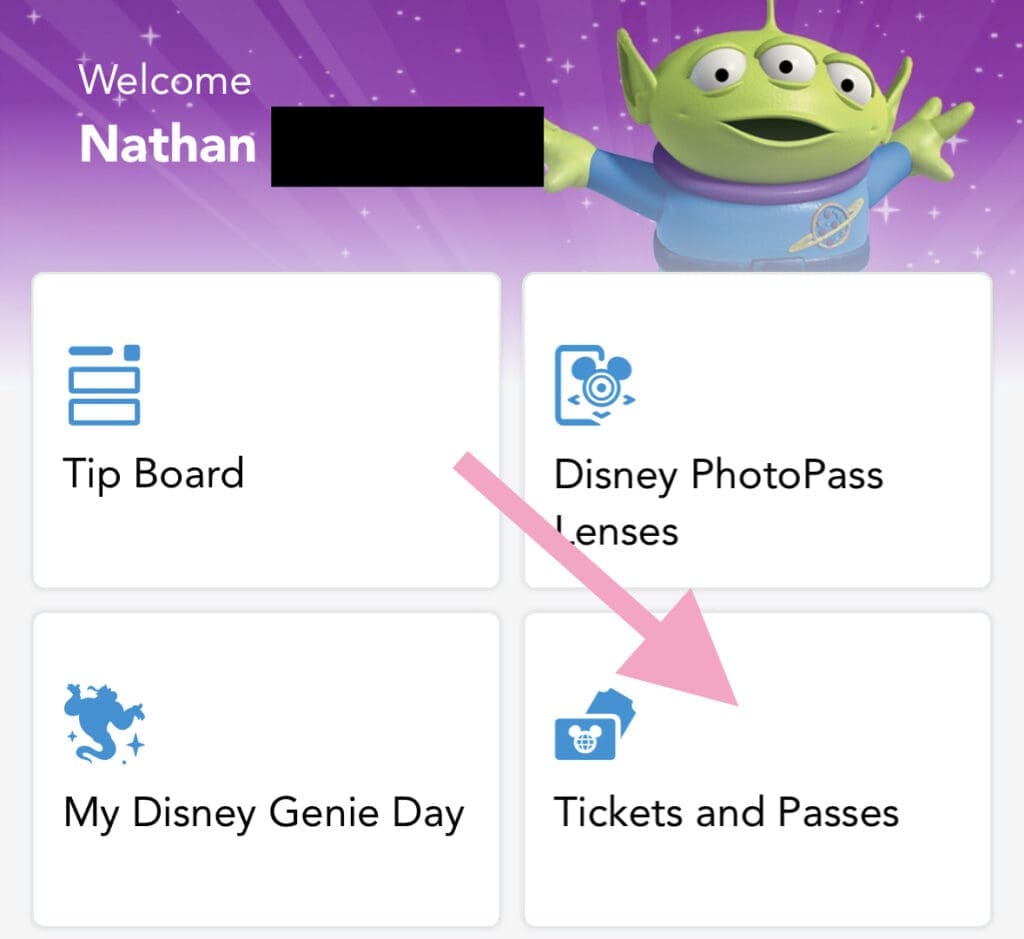 STEP TWO
Your Future Awaits
Scroll a bit to find "Future Plans" and tap on it.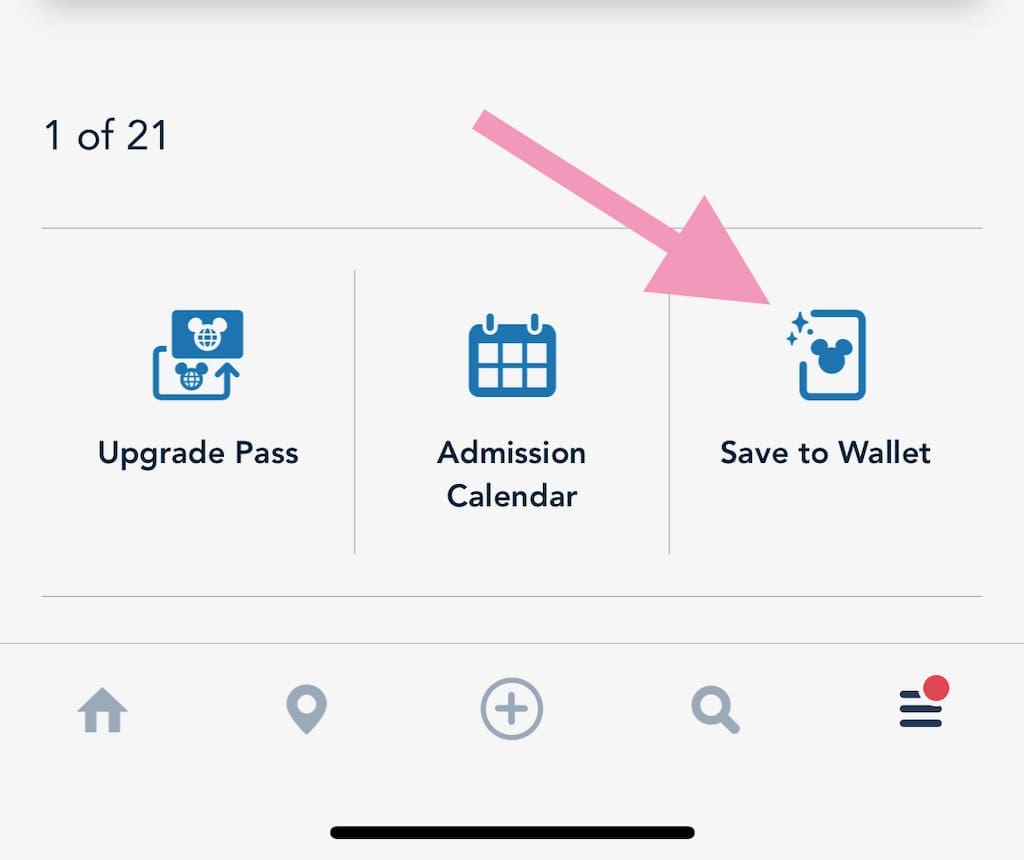 STEP THREE
Save to Wallet
A new screen will appear. Scroll to the bottom right of the screen. Then tap "Save to Wallet".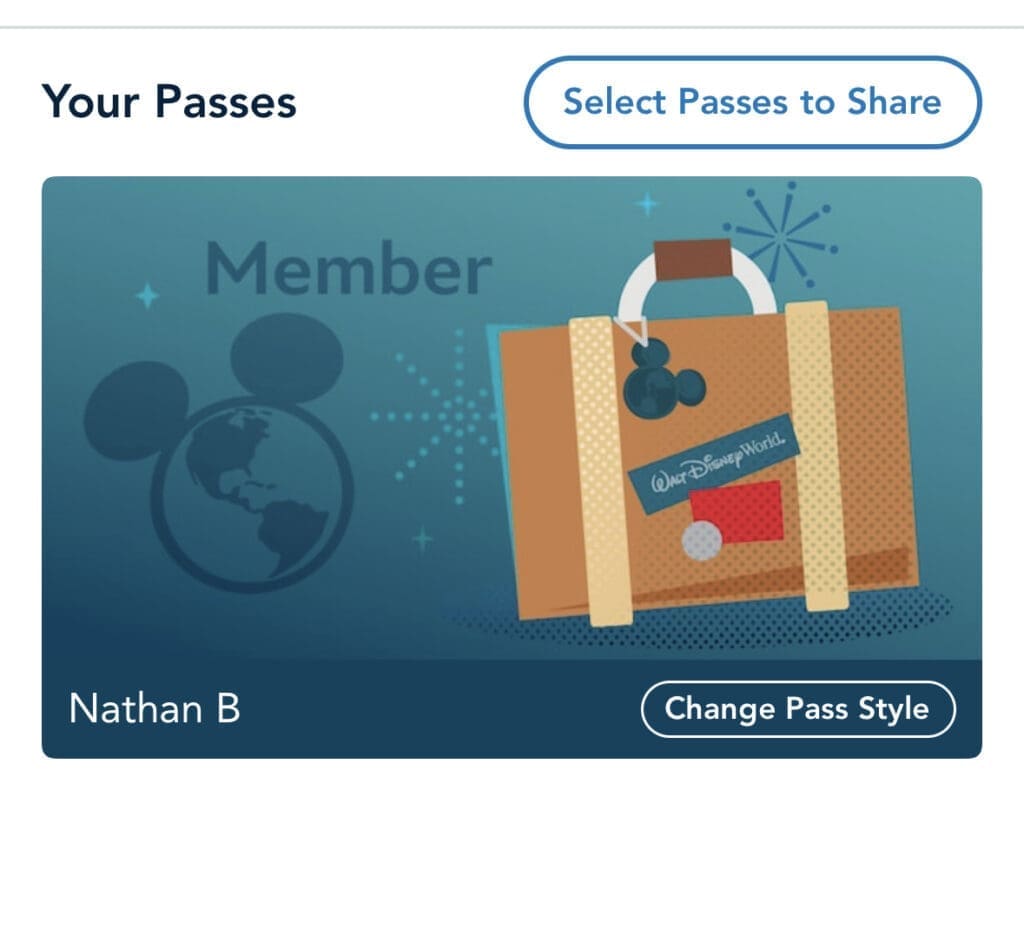 STEP FOUR
Select Your Pass
Choose your pass style and click "Add to Wallet". Now, you can see your park ticket in either Apple or Google wallet.
Pro Tip : If you have an Apple Watch or Google Watch it will automatically sync, and you can tap you watch to enter the park. For an Apple Watch make sure you have Express Mode enabled on your iPhone to use this feature.
Ready, Set, Let's Go!
And that's it! You're all set to head to the parks. Have a blast and see you in the Magic Kingdom!
Looking To Book Your Dream Disney Vacation?
Current Vacation Promotions
DisTrips and More Merchandise
Meet the Author: Nate Bishop
I'm a die-hard Disney fan with 38 years of visits under my belt, having stepped into Disney World 120+ times. Proud to be a Disney Annual Passholder, a Vacation Club member since '92, a Castaway Club Member, and a runDisney enthusiast. Oh, and I've graduated from the Disney College of Knowledge. Need Disney insights or planning tips? I'm your guy!