Rise of the Resistance Virtual Queue to be Used at Disney's Jollywood Nights
Reading Time:
2
minutes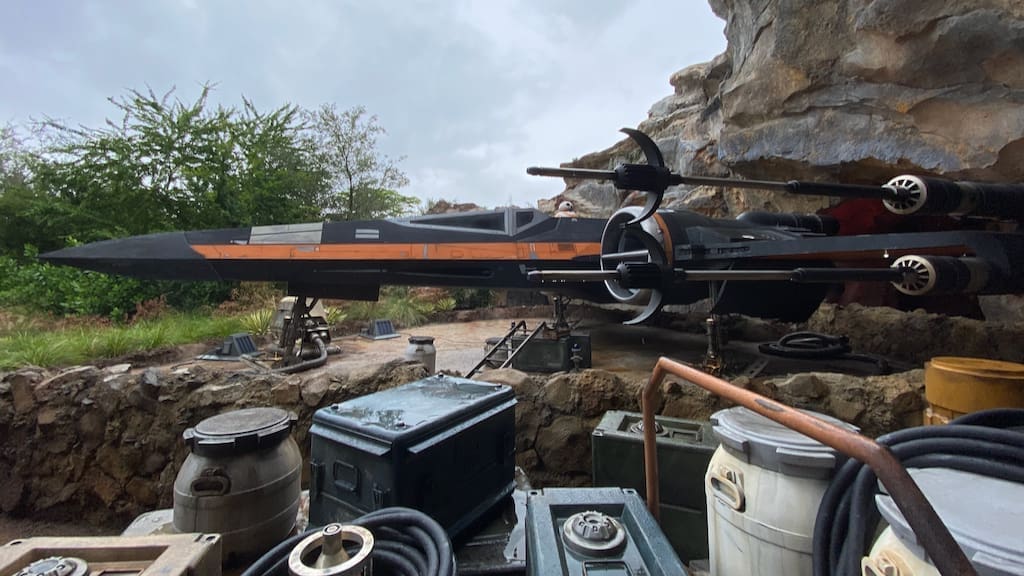 Hey there, Disney fans! If you've been keeping tabs on what's happening around Disney World, you've probably heard the buzz about the Rise of the Resistance Virtual Queue during the much-anticipated Disney Jollywood Nights. If not, no worries! I've got you covered with all the details.
First things first, let's talk about Disney Jollywood Nights. This magical event is set to light up Disney's Hollywood Studios on select evenings from November 11th to December 20th. While it's a fantastic spot to catch some exclusive shows and indulge in delicious bites and sips, there's more to it. Yes, your favorite attractions will be up and running!
Now, here's the scoop: Given the massive popularity of the Rise of the Resistance ride, Disney's rolling out a Virtual Queue system during the event. And trust us, it's all for the better! Here's what you need to know:
Navigating the Virtual Queue for Star Wars: Rise of the Resistance
Dance More, Wait Less: With the virtual queue in action, you can groove more on the dance floor without worrying about long wait times.
The Magic Tool – My Disney Experience App: To hop onto the Star Wars: Rise of the Resistance ride, you'll need to use this app. Make sure to enter the virtual queue on the event day itself.
One Shot at the Queue: Here's a heads-up – you can request to join the virtual queue only once per event. So make it count!
Timing is Everything: If you're attending Disney Jollywood Nights, set a reminder for 8:00 PM EST. That's when you can request to join the virtual queue. And remember, this is exclusively for the event day you're attending.
Link Up: Ensure your event tickets are linked to your My Disney Experience account. It's a must to join the virtual queue.
No Need to Rush: The best part? You don't need to be inside Disney's Hollywood Studios when the queue opens up. So, take your time and enjoy the magic around!
So, gear up for an unforgettable experience at Disney Jollywood Nights and make the most of the Rise of the Resistance Virtual Queue. May the force be with you!
Looking To Book Your Dream Disney Vacation?
Meet the Author: Nate Bishop
I'm a die-hard Disney fan with 38 years of visits under my belt, having stepped into Disney World 120+ times. Proud to be a Disney Annual Passholder, a Vacation Club member since '92, a Castaway Club Member, and a runDisney enthusiast. Oh, and I've graduated from the Disney College of Knowledge. Need Disney insights or planning tips? I'm your guy!