Your Disney vacation should create unforgettable memories that last a lifetime.
As a Disney Vacation Planner with over four decades of Disney vacations under my belt, I've learned the ins and outs of making a memorable vacation. Every Disney trip is unique, and what I bring to your Disney trip needs to reflect that.
Whether you're a first-time Disney vacationer or looking to plan your next magical adventure, it isn't enough just to go on a Disney vacation. I want you to talk about your vacation for years to come and create memories you'll cherish forever.
I'll meet with you to get to know your travel taste – from your must-dos to preferred room amenities and everything in between. And, sprinkle in a little pixie dust and share my Disney insights along the way.
Every detail will be covered from the moment you arrive until you head home, smiling, laughing, and recounting the amazing vacation you just went on. It will be a seamless and stress-free experience, tailored just for you.
You'll feel like you have your own personal Genie. As I find the perfect accommodations, coordinate your transportation, make dining reservations, and secure those truly unique Disney experiences that make your trip magical. You'll keep saying to yourself "this is the best vacation, I hope it never ends" until it's an earworm…just like Small World.
If Disney is not your jam, no worries! I've got you covered. Whether you're dreaming of exploring a tropical paradise in the Caribbean, experiencing the rich culture of Europe, or embarking on thrilling adventures in Mexico or Central America, I can help you plan a remarkable journey to any corner of the globe.
When we work together you can kick your feet up, relax, and enjoy the anticipation of your vacation knowing I've got you covered. Vacation is calling! Are you ready to answer?
Cheers! – Nate Bishop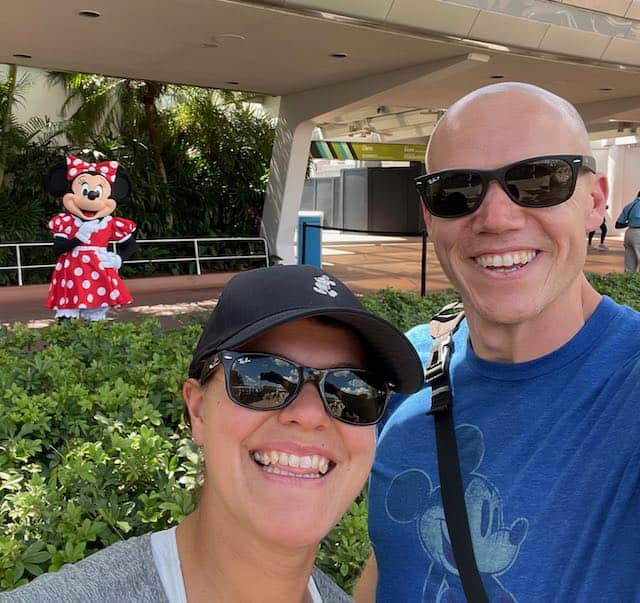 FEATURED DESTINATIONS
Free, concierge-level travel planning services for all Disney destinations, all-inclusive resorts, cruises, European adventures, and more!
FREE NO-OBLIGATION CONSULTATION
There are never any additional fees to book your dream vacation.
WHY USE A DISNEY VACATION PLANNER?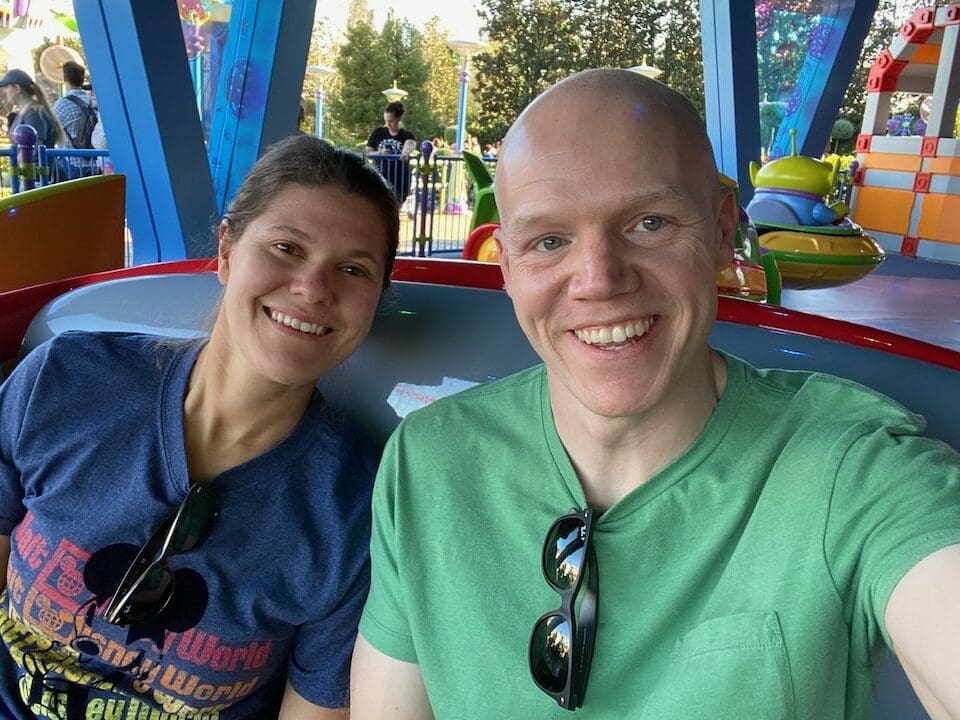 Every Disney trip is unique and what I bring to your vacation needs to reflect that.
Imagine having a personalized itinerary tailored to your vacation style. You'll know the perfect time to experience your must-do attractions, enjoy memorable meals, and be in the "know" on the things that make a Disney vacation truly magical. All at no additional cost.