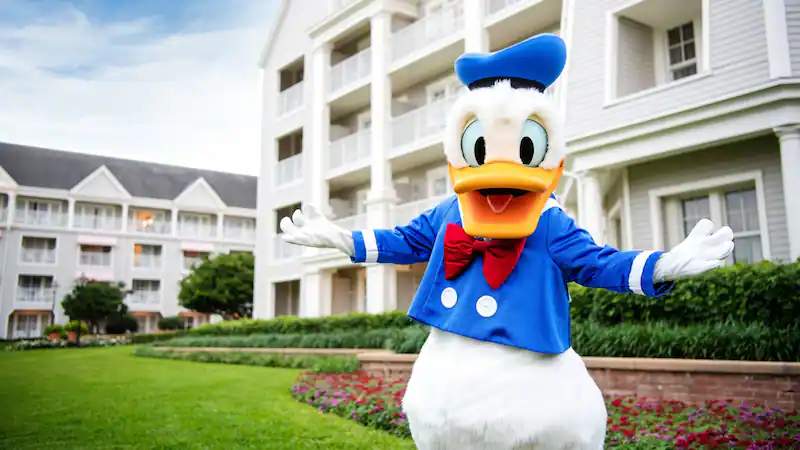 The first thing everyone looks for when preparing for an unforgettable Disney World vacation is a comprehensive Disney Trip Daily Planner. It's crucial to have a well-organized plan to make the most of your magical experience! That's why I'm excited to share my thorough and FREE Disney Trip Planner with you. This invaluable tool will assist you in mapping out your vacation, ensuring that no enchanting moment goes unnoticed.
Within this meticulously crafted planner, you'll find a range of features designed to streamline your Disney experience. It will help you outline your must-do attractions and shows, plan your dining reservations at fantastic restaurants, and even make note of which delectable treats you would like to sample at the current Epcot Festival. Whether you prefer to view the planner online or download the file for easy printing, it's conveniently accessible in both formats.
Our comprehensive Disney Trip Planner goes beyond a simple itinerary. It provides valuable suggestions and tips to help you optimize your time in the parks. With our planner in hand, you'll navigate Disney World like a seasoned pro, ensuring that every moment is filled with joy and wonder.
So why wait? Access your complimentary Disney Trip Planner today and embark on a journey to create unforgettable memories. Let the magic begin!
Disney Trip Planner
By utilizing our exclusively designed Disney Trip Planner, you'll unlock a treasure trove of benefits that will elevate your Disney World vacation to extraordinary heights. Here's how our planner can enhance your magical experience:
Saves Time and Effort: Our planner takes the guesswork out of your vacation planning. With everything neatly organized and easily accessible, you'll spend less time researching and more time immersing yourself in the enchantment of Disney World.
Personalized Magic: Tailor your Disney experience to your preferences. The planner allows you to highlight must-do activities, reserve dining experiences that align with your tastes, and indulge in delectable treats that pique your interest. It's your vacation, designed your way.
Stress-Free Planning: Our planner provides a sense of reassurance and organization, alleviating the stress that often comes with vacation preparation. Feel confident knowing that you have a comprehensive guide at your fingertips, ready to help you create unforgettable memories.
Looking To Book Your Dream Disney Vacation?
I'd love to help you and your family book your trip! My concierge-level travel planning services are free for all Disney destinations. There are never any additional fees for using my services to book your dream Disney vacation.