Let's Find That Character
Disney Character Locator Tips
On the search for Disney Characters? You've come to the right place! Let's take a look at how My Disney Experience can be the perfect Disney Character Locator!
Where To Find Your Favorite Character?
Ever found yourself wandering around Disney World, wishing you could bump into Mickey or Elsa?
Hey there, Disney vacationer! I get it. With so many amazing characters around, it's like a game of hide and seek. But guess what? I've got the magic wand for you. Let's walk through how you can use the My Disney Experience app to quickly find where and when your favorite Disney character will be out meet 'n greeting!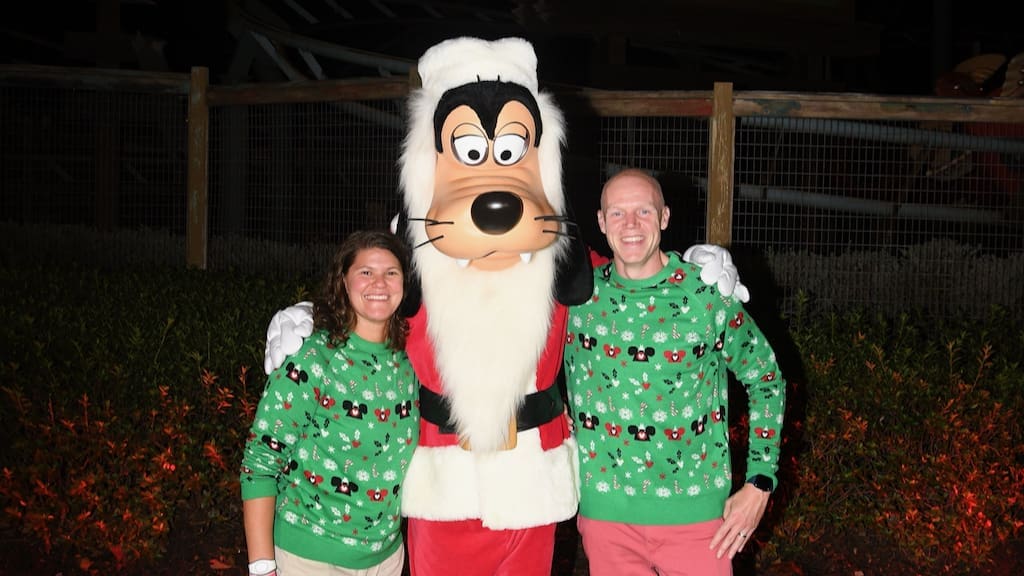 Your Magical Map to Disney Character Fun
Let's look at how My Disney Experience is the perfect Disney Character locator.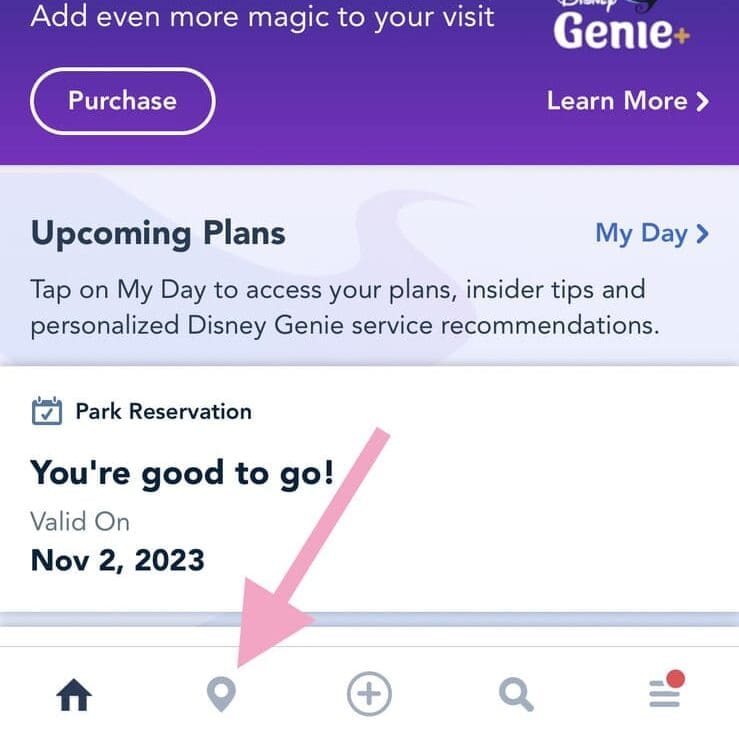 STEP ONE
Open My Disney Experience
If you haven't already, download the My Disney Experience. It's your ticket to all the fun at Disney World.
From the home screen, find the "Map Pin Icon" at the bottom of the screen. Click on it. That's your gateway to all the Disney World maps.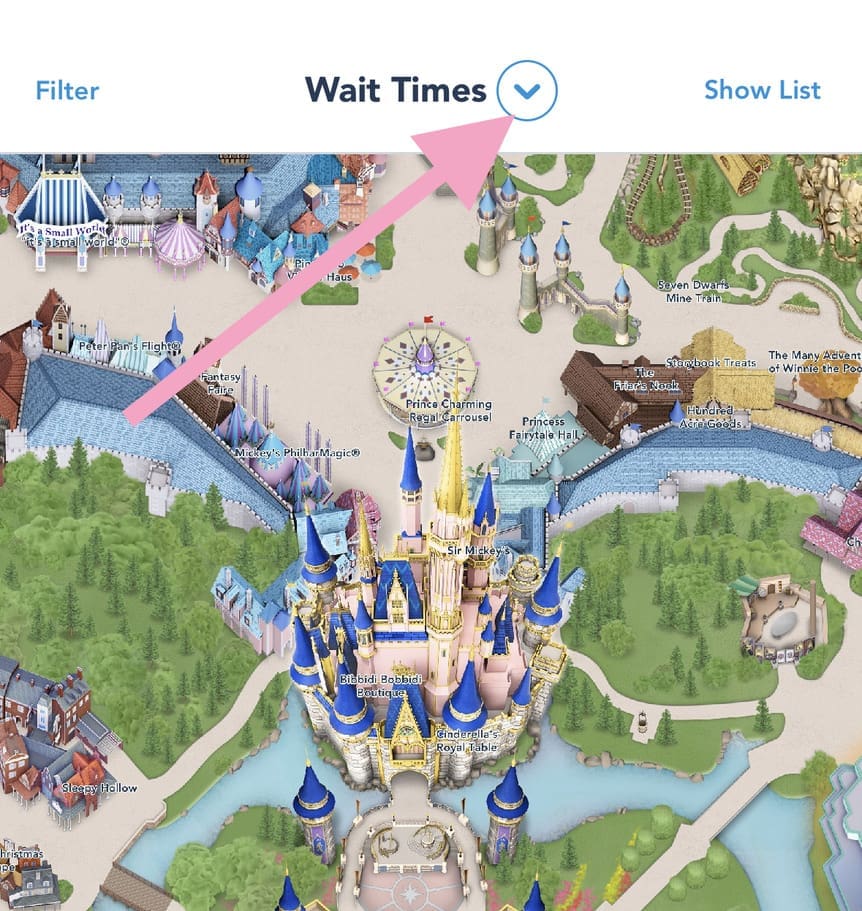 STEP TWO
Select Characters from the Dropdown
With the map open, tap on the dropdown menu at the top. Select "Characters". This is like your magical radar for your favorite Disney pals.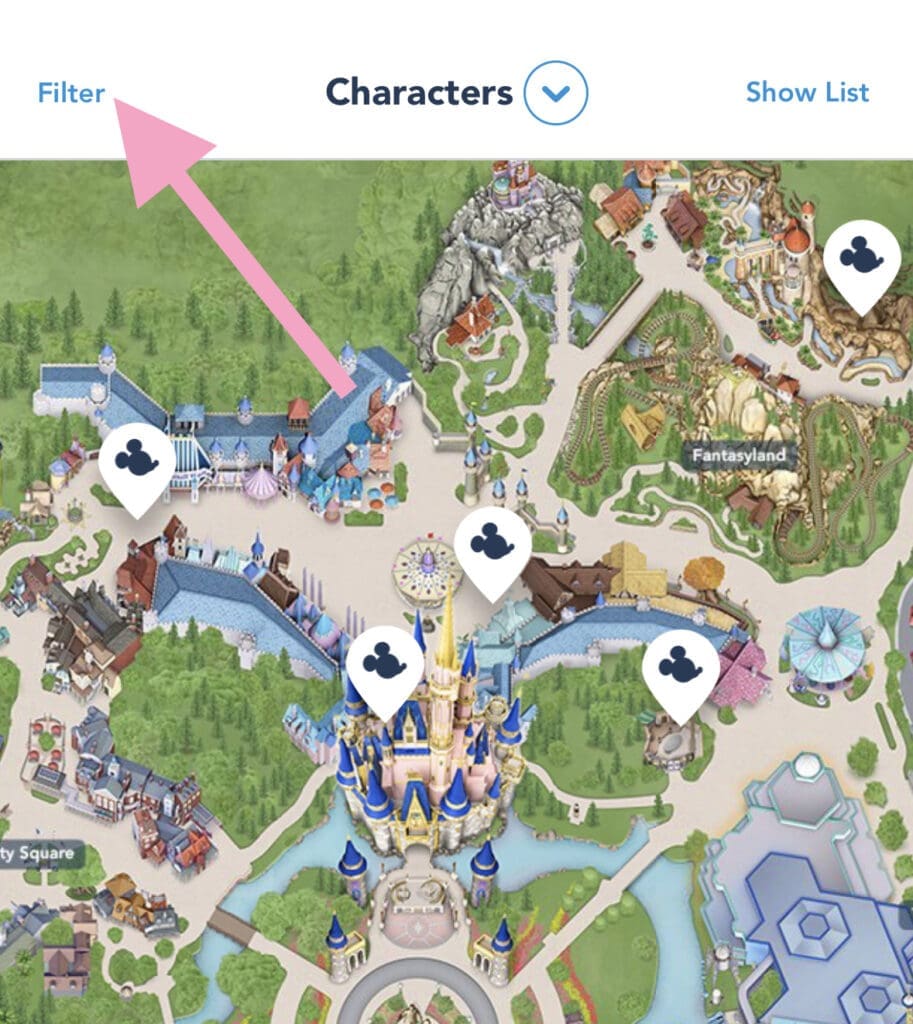 STEP THREE
Filter & Find
Use the "Filter" option to zoom in on a specific Disney park. Whether you're in Magic Kingdom or EPCOT, you'll know which characters are in each park.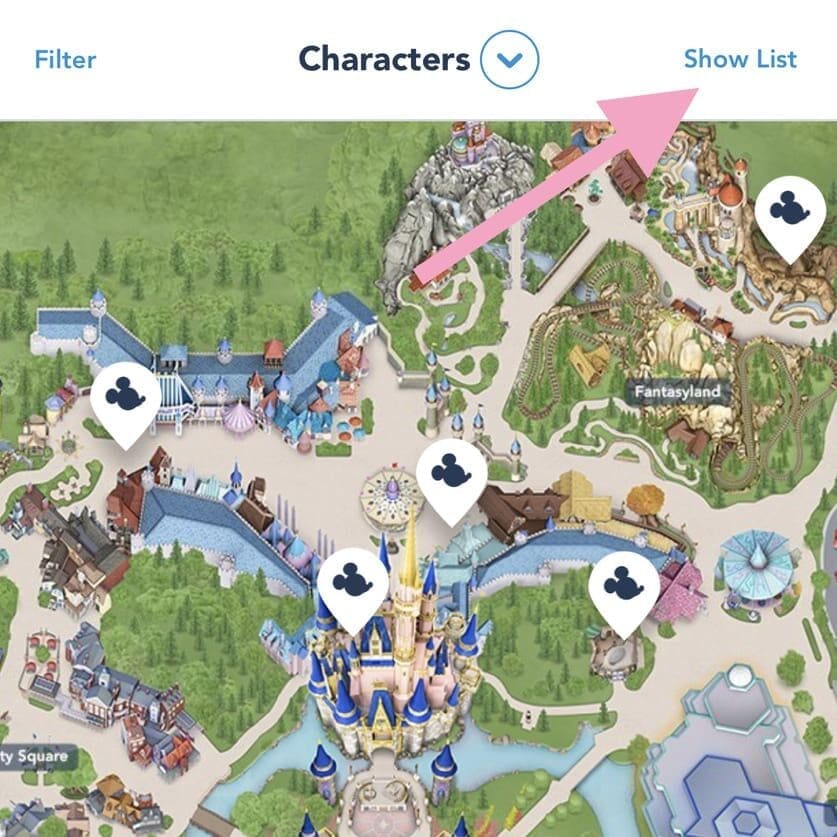 STEP FOUR
Switch Views for Your Convenience
Prefer a list view over a map view? No problem! Tap the "Show List" button to switch between views. It's all about what works for you.
STEP FIVE
Meet & Greet Time!
Both the map and list are interactive. Tap on a character, and voila! You'll see their schedule for the day, their spot on the map, and even directions from where you are. It's like having a personal Disney guide in your pocket.
Pro Tip : On the map view the characters are marked by the map icon with a profile of Mickey's head in it.
Save Time and Energy
Explore My Disney Experience before your trip. Play around, and get familiar. That way, when you're at the park, you can dive straight into the fun!
Ready, Set, Find that Character!
So, ready to meet your Disney heroes? With My Disney Experience as your Disney Character locator, every day is a magical adventure. Happy character seeking!
Looking To Book Your Dream Disney Vacation?
Current Vacation Promotions
DisTrips and More Merchandise
Meet the Author: Nate Bishop
I'm a die-hard Disney fan with 38 years of visits under my belt, having stepped into Disney World 120+ times. Proud to be a Disney Annual Passholder, a Vacation Club member since '92, a Castaway Club Member, and a runDisney enthusiast. Oh, and I've graduated from the Disney College of Knowledge. Need Disney insights or planning tips? I'm your guy!