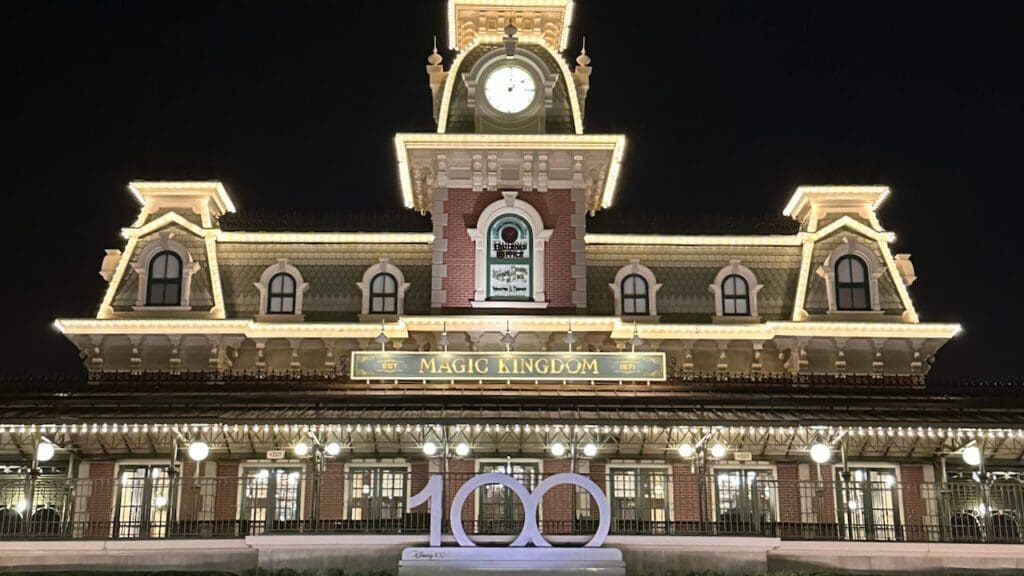 Welcome to our page dedicated to bringing you the latest Disney News and Rumors. As avid Disney enthusiasts, we understand the importance of staying up to date with all the exciting developments at Walt Disney World, Disneyland, and Disney Cruise Line. I work diligently to curate a comprehensive collection of articles, ensuring you have access to the most recent information and insights.
I pride myself on providing you with the most up-to-date and accurate news, as well as the latest rumors circulating in the Disney community. My goal is to keep you well-informed about the enchanting world of Disney, covering topics ranging from new attractions and magical experiences to upcoming events and special promotions.
Explore my carefully written articles below, which cover a wide range of topics and delve into the exciting happenings at Disney destinations. From exclusive insider information to behind-the-scenes secrets, I've got you covered. I work to maintain this page with timely updates, ensuring you receive the most current and relevant news and rumors.
Stay in the loop and satisfy your Disney curiosity with our comprehensive coverage of Disney News and Rumors. I'm committed to providing you with the latest information about your favorite Disney parks and attractions. Remember to check back frequently and follow me on social media, I continue to unveil the magic happening across the Disney universe.
Disney News and Rumors
Keeping yourself up to date with the latest Disney News and Rumors is the key to unlocking a world of magic and excitement. By staying informed, you gain a multitude of benefits that enhance your Disney experience.
Be the First to Know: With my comprehensive coverage, you'll be among the first to learn about new attractions, upcoming events, and groundbreaking developments across Walt Disney World, Disneyland, and Disney Cruise Line. Stay ahead of the crowd and ensure you don't miss out on any enchanting opportunities.
Plan Your Perfect Disney Trip: Access to the most recent news and rumors allows you to plan your Disney vacation with precision. Stay informed about special promotions, ticket deals, and limited-time offers, enabling you to make the most of your visit while saving time and money.
Discover Hidden Gems: Delve into the exciting rumors circulating within the Disney community. Uncover hidden gems, insider tips, and behind-the-scenes secrets that add an extra layer of magic to your Disney adventures. From upcoming character experiences to immersive lands, be in the know about the next big thing before it becomes the talk of the town.
Immerse Yourself in the Disney Magic: By staying updated with Disney News and Rumors, you can immerse yourself in the enchantment even when you're not physically at a Disney destination. Stay connected to the Disney community, share in the excitement, and fuel your passion for all things Disney, no matter where you are.
Create Unforgettable Memories: Being well-informed about Disney News and Rumors allows you to tailor your experiences, ensuring each visit is filled with unforgettable moments. Whether it's meeting your favorite characters, exploring new attractions, or attending exclusive events, staying updated enables you to create memories that will last a lifetime.
So, don't miss out on the wonders of the Disney universe. Stay informed, stay excited, and let me be your guide to all the captivating Disney News and Rumors that make every Disney moment truly magical.
DisTrips and More Merchandise
Our theme park-inspired tees are great for romping through the parks or lounging at home. Check out all our designs!
Looking To Book Your Dream Disney Vacation?
I'd love to help you and your family book your trip! My concierge-level travel planning services are free for all Disney destinations. There are never any additional fees for using my services to book your dream Disney vacation.