Step By STEP Guide
Creating a My Disney Experience Account
Are you getting ready to head to Disney World? Let's walk you through the process of creating your very own My Disney Experience account. It's super easy, and I promise it'll be fun!
Hey there, fellow Disney vacationers! Before diving into our easy-peasy guide on creating a My Disney Experience account, here are a few handy things you might wanna know. Ready? Let's go!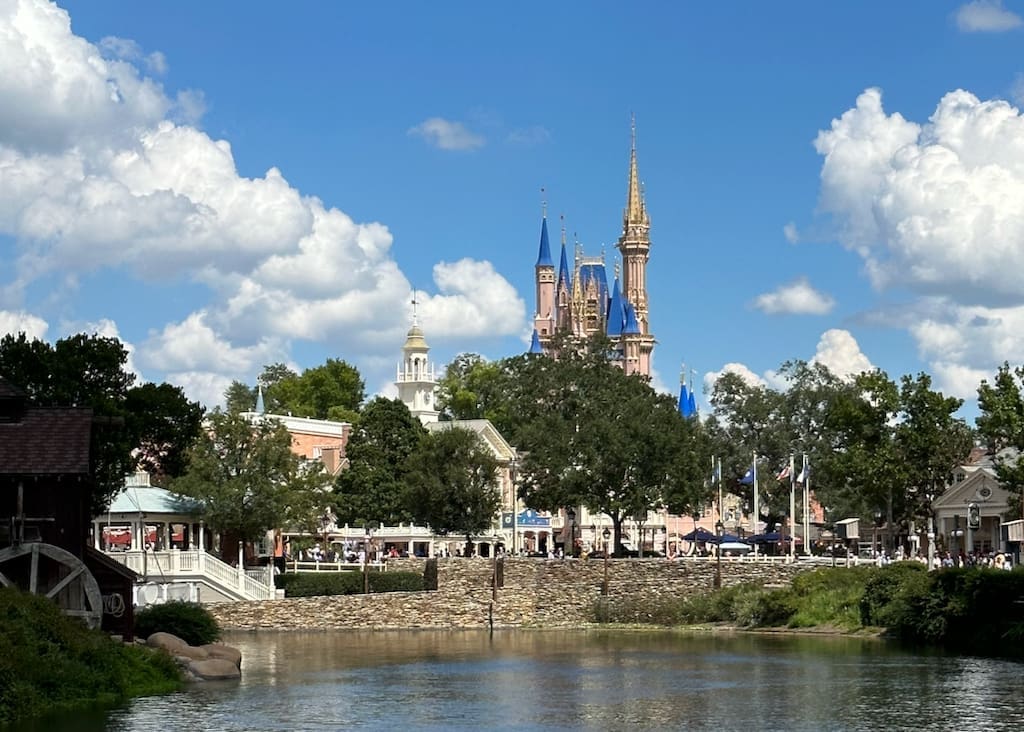 Got a Disney Account already? Great! Your login details for that will work here too. This includes accounts for Disney+, Disneyland App, ESPN, Disney Vacation Club, Disney Cruise Line App, and more.
Every member of your family should have their own account. Make sure each account has a unique email address.
If you've got just one Disney Account, let only one family member use it. Everyone else? Time to create their own!
Little ones aged 3+ without an email or cell phone can be added under an adult's account. And the youngest ones under 3? They don't need an account since they don't need a park ticket.

Step One
Head over to the Walt Disney World website.
Spot the "Sign In or Create Account" option at the top? Click on it!
Tips
Best to do this on a web browser, whether on your computer or phone
For a smoother experience, use the "private" or "incognito" mode on Chrome or Safari.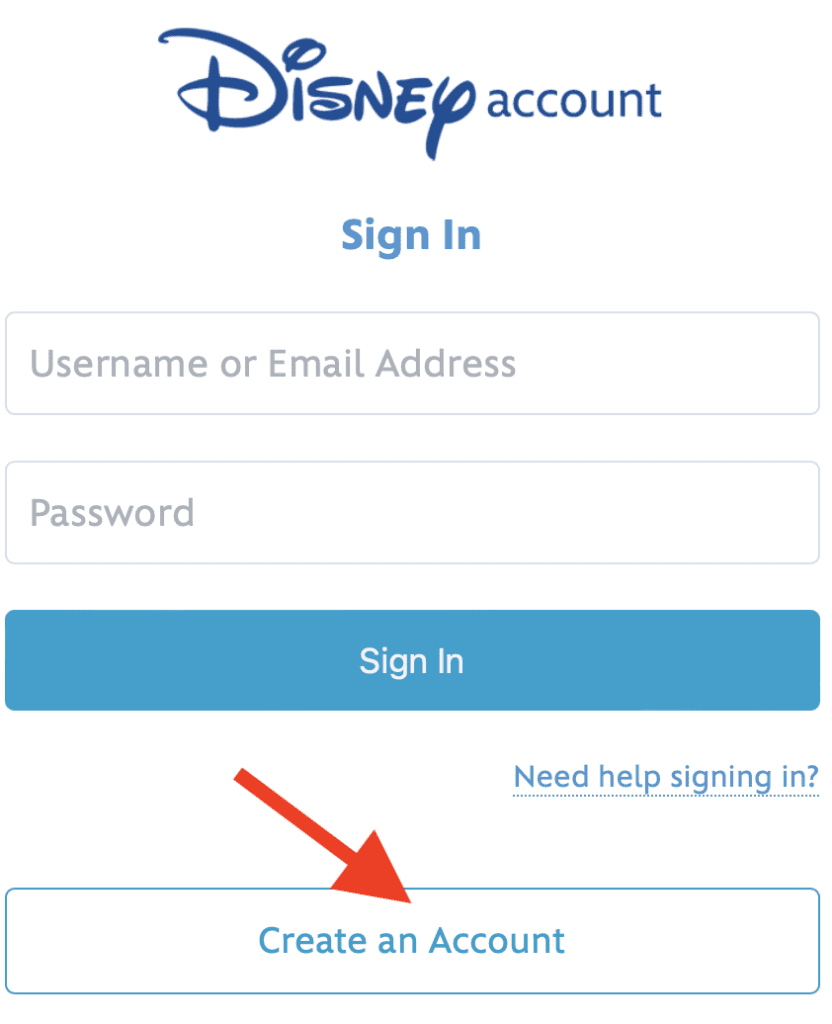 Step Two
If you're already a Disney Account holder, just sign in with your credentials.
New to the Disney family? No worries! Click on "Create an Account".
Step Three
Fill in all the required details.
Once done, hit the "Create Account" button.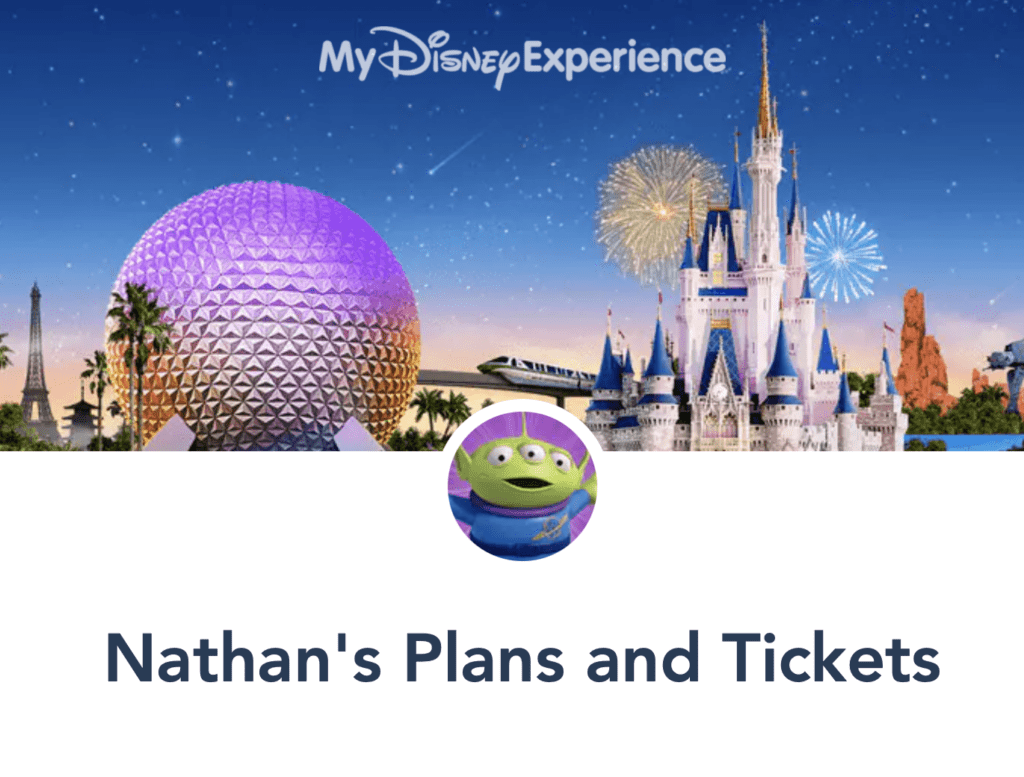 Step Four
Success! Your My Disney Experience Page should now be all set up and looking magical. Remember to repeat these steps for each family member.
I hope this step-by-step guide to creating a My Disney Experience account was a breeze for you. You're now ready to dive into some magic! Enjoy your vacay and have a blast at the parks!
Looking To Book Your Dream Disney Vacation?
Meet the Author: Nate Bishop
I'm a die-hard Disney fan with 38 years of visits under my belt, having stepped into Disney World 120+ times. Proud to be a Disney Annual Passholder, a Vacation Club member since '92, a Castaway Club Member, and a runDisney enthusiast. Oh, and I've graduated from the Disney College of Knowledge. Need Disney insights or planning tips? I'm your guy!
Current Vacation Promotions
Shop the Merchandise