Theme PArk-Inspired Disney Shirts
Discover the Perfect Shirt to Showcase Your Love for Disney
Whether you're exploring the parks or unwinding in the comfort of your home, my Disney shirts add a touch of magic to every adventure. Browse through my extensive selection of captivating designs and explore the wonders of our Disney-themed tees. Free Shipping Made to Order
Unique Designs
Experience the magic firsthand as you explore an extensive range of theme park-inspired designs.
ELEVATE your Style and Make a statement
Embrace the magic, comfort, and timeless appeal of these hand-crafted Disney Shirts.
let your inner adventurer shine with These THEME Park-INSPIRED Designs
Standout from the crowd with unique, one-of-a-kind, Disney shirts. From believed characters to iconic landmarks, each shirt captures the essence of the iconic Disney moments in every stitch.
Indulge in supreme comfort with high-quality fabrics and craftsmanship. These Disney shirts are designed for both romping through the parks or lounging at home, comfort is the top priority!
When you wear these shirts, it's like a tangible connection to the moments you spend creating lasting memories in the Happiest Place on Earth.
Rest assured, these shirts are meticulously crafted to the highest standards, guaranteeing durability and washability, for long-lasting enjoyment.
Looking To Book Your Dream Vacation?
I'd love to help you and your family book your trip! My concierge-level travel planning services are free for all Disney, Universal, cruises, all-inclusive resorts, European adventures, and more!
There are never additional fees to book your dream vacation.
WHY USE A DISNEY VACATION PLANNER?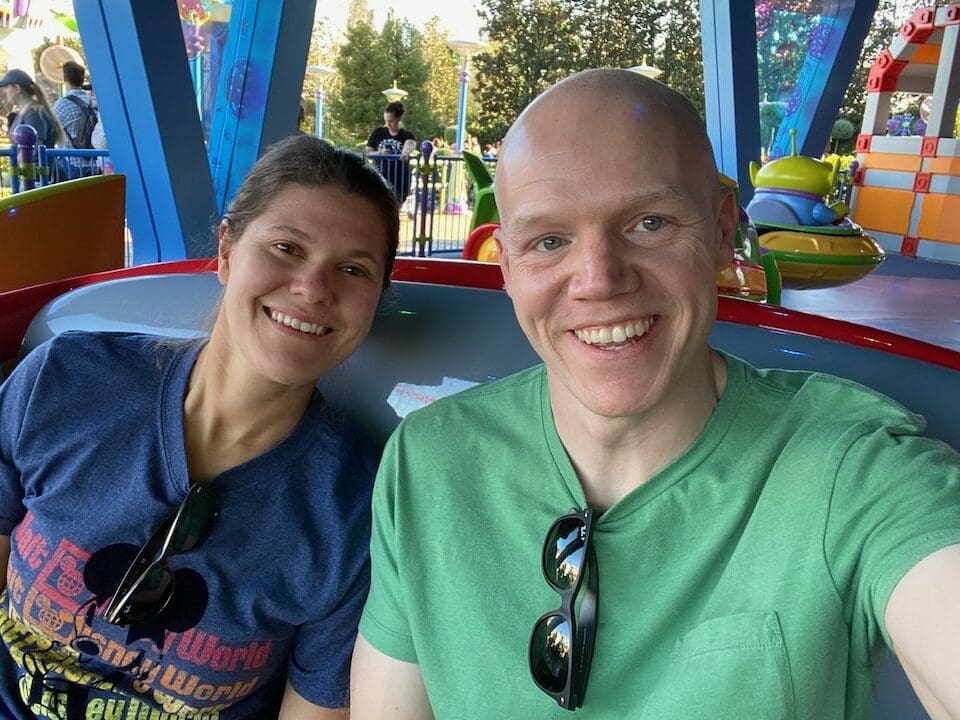 Every Disney trip is unique and what I bring to your vacation needs to reflect that.
Imagine having a personalized itinerary tailored to your vacation style. You'll know the perfect time to experience your must-do attractions, enjoy memorable meals, and be in the "know" on the things that make a Disney vacation truly magical. All at no additional cost.
Current Travel Promotions