Get Ready to Meet Luisa from Encanto at Disney World!
Reading Time:
2
minutes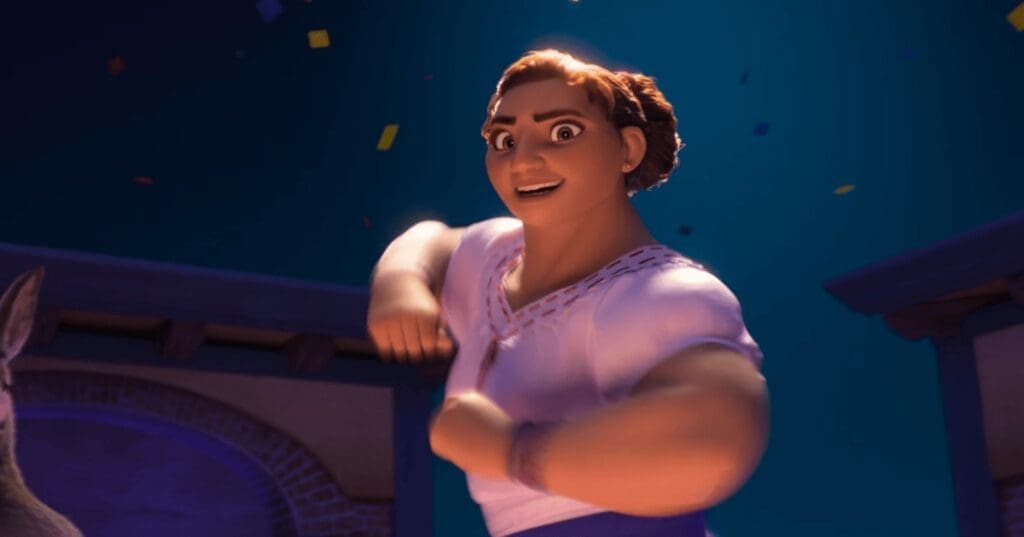 Exciting news for all you Disney and Encanto fans out there – it looks like our favorite parks is about to get even more enchanting! Disney is adding more touches of Encanto to its parks & resorts, and we're in for a delightful treat as we may get to meet Luisa from the beloved film, Encanto.
The Casting Call
Disney Live Entertainment is on the hunt for the perfect Luisa, someone who can effortlessly step into the shoes of this iconic character as we know her from the Walt Disney Animation Studios' beloved film, Encanto. But here's the fascinating part: this isn't just about finding someone to play Luisa; it's an invitation to become a cherished member of the world-famous Disney Characters who roam the Orlando parks.
The Magic of Disney Character Performers
Now, let's talk about the talented individuals who bring Disney to life – the Disney Character Performers. These incredible folks are the heartbeat of the parks, making every visit a memorable and magical experience. They sign autographs, take photos, and create moments that stay with us long after we leave the park.
The Upcoming Luisa Experience
So, why is this announcement so exciting? Well, it means that very soon, we, the audience, will have the chance to meet Luisa in person at Disney World. Luisa, with her incredible strength, sensitivity, and unwavering kindness, is a character who has won the hearts of fans worldwide. Now, we'll have the opportunity to see her in the flesh, bringing her enchanting presence to the parks.
What to Expect
Picture this: you stroll through the park, and there she is – Luisa! With her warm smile and boundless energy, she's ready to share the magic of Encanto with everyone she meets. Whether it's taking a selfie, sharing a friendly chat, or simply brightening your day, Luisa is here to make your Disney experience even more extraordinary.
Stay Tuned for the Luisa Experience
So, fellow Disney lovers, keep your eyes peeled for more details because the chance to meet Luisa from Encanto is just around the corner. Disney is all about creating unforgettable moments, and having Luisa as a part of the experience is sure to make our visits to the park even more magical.
Looking To Book Your Dream Disney Vacation?