Just Shared: Our First Look at the eet Menu!
Reading Time:
2
minutes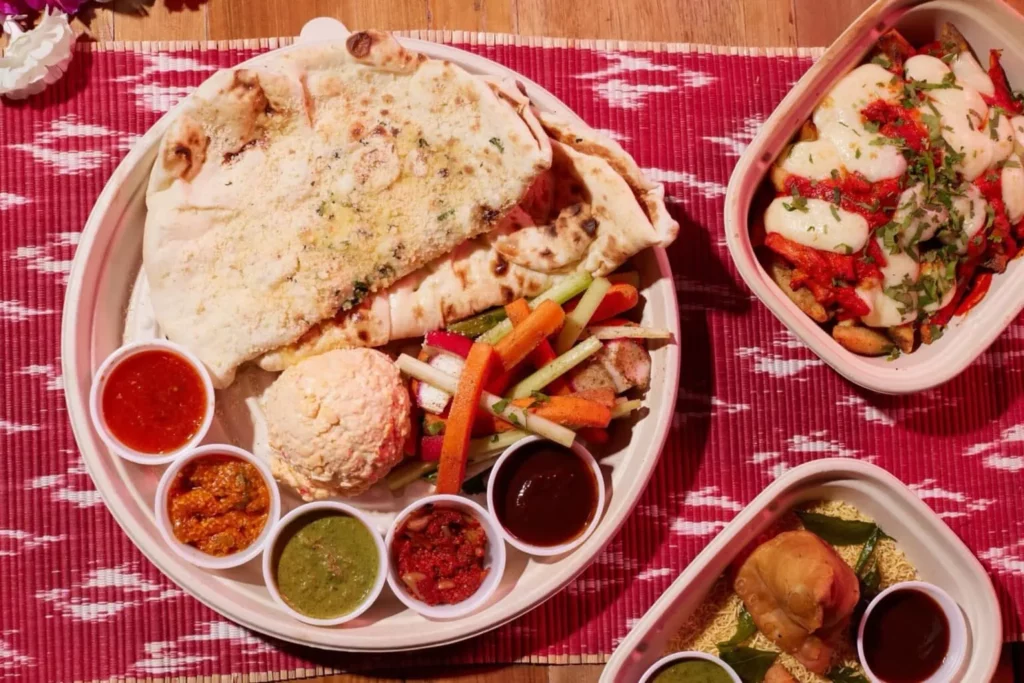 Hey there, foodies and Disney fans! I've got some exciting news for you. Disney Springs is about to get a whole lot spicier with the grand opening of eet by Maneet Chauhan. Yep, you read that right! This is the first-ever Indian-inspired restaurant at Disney Springs, and I'm here to give you the inside scoop on the eet menu.
A Culinary Journey to India, Right in Disney Springs!
Imagine indulging in authentic Indian flavors while soaking in those Disney vibes. That's exactly what eet promises. Curated by the celebrity chef, Maneet Chauhan, the restaurant is all about blending traditional Indian flavors with a modern twist. Think Tandoori Chicken Poutine or the eet Bread Service with Pimento Whipped Paneer. Yum, right?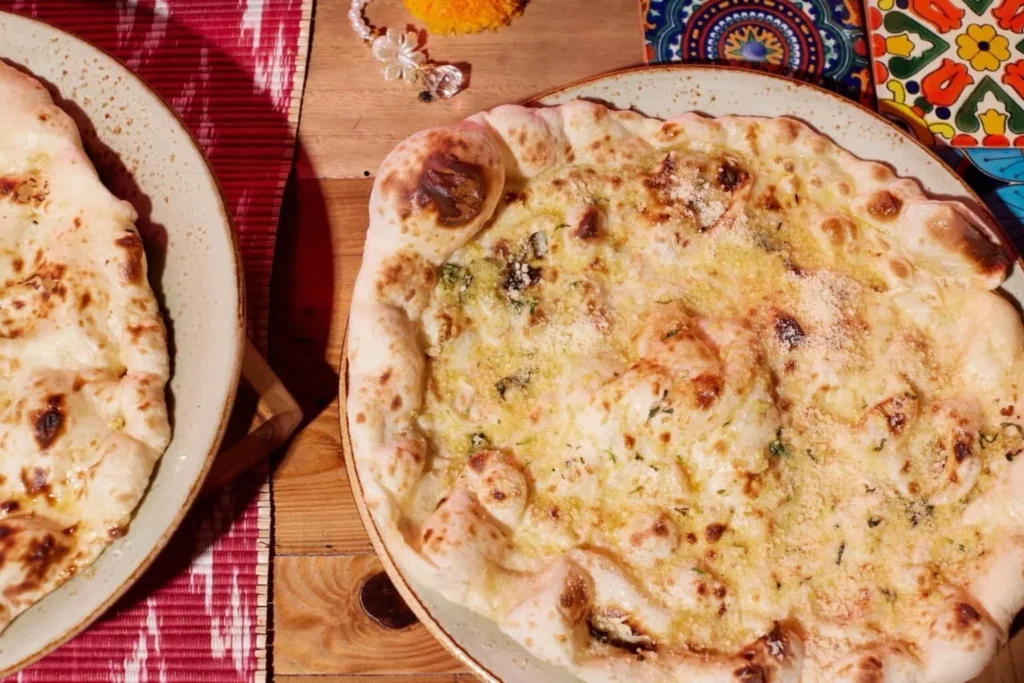 Share, Savor, and Celebrate!
Whether you're dining with family or friends, eet has something for everyone. Dive into shareable dishes that'll have everyone reaching across the table for that last bite. Or maybe you fancy a fresh salad or a customizable bowl with rice and kebab. They've got you covered. And don't even get me started on the desserts! Chocolate and Strawberry Naan or Gulab Jamun Cheesecake, anyone? If you're like me and craving to know all the delightful bites, you can sneak a peek at the full eet menu on the Disney Springs website.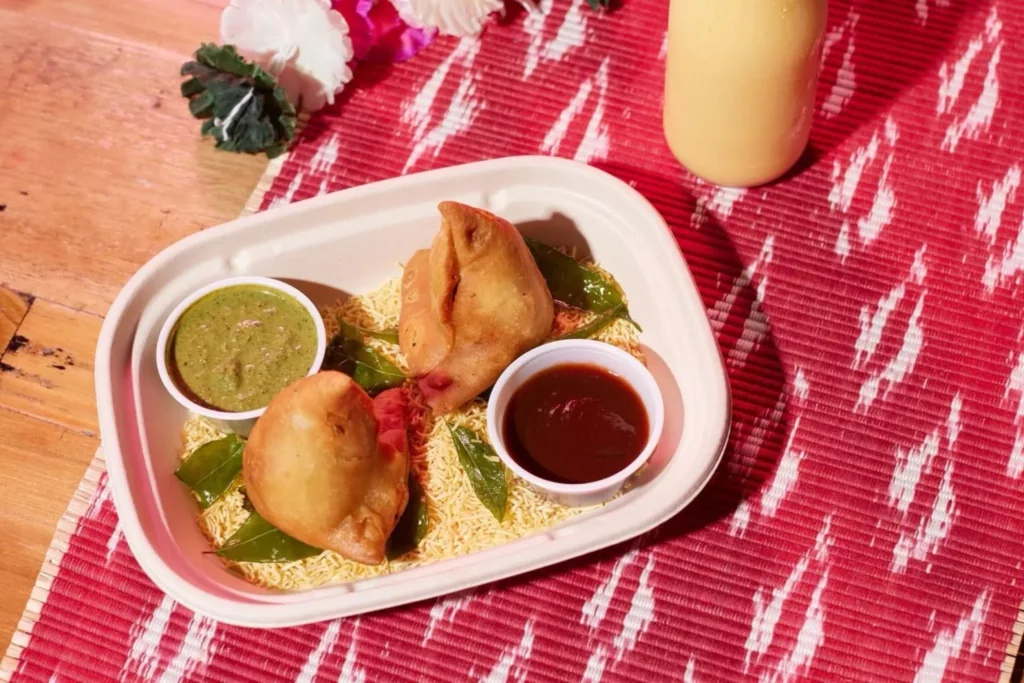 Meet the Culinary Wizards Behind eet
Now, let's shine the spotlight on the dynamic duo behind this culinary masterpiece. Maneet Chauhan, a James Beard Award-winning chef and a beloved Food Network star, is joining forces with the hospitality maestro, Vivek Deora. Together, they're on a mission to bring a slice of their family's rich Indian culture and traditions to Disney Springs. Talk about a dream team!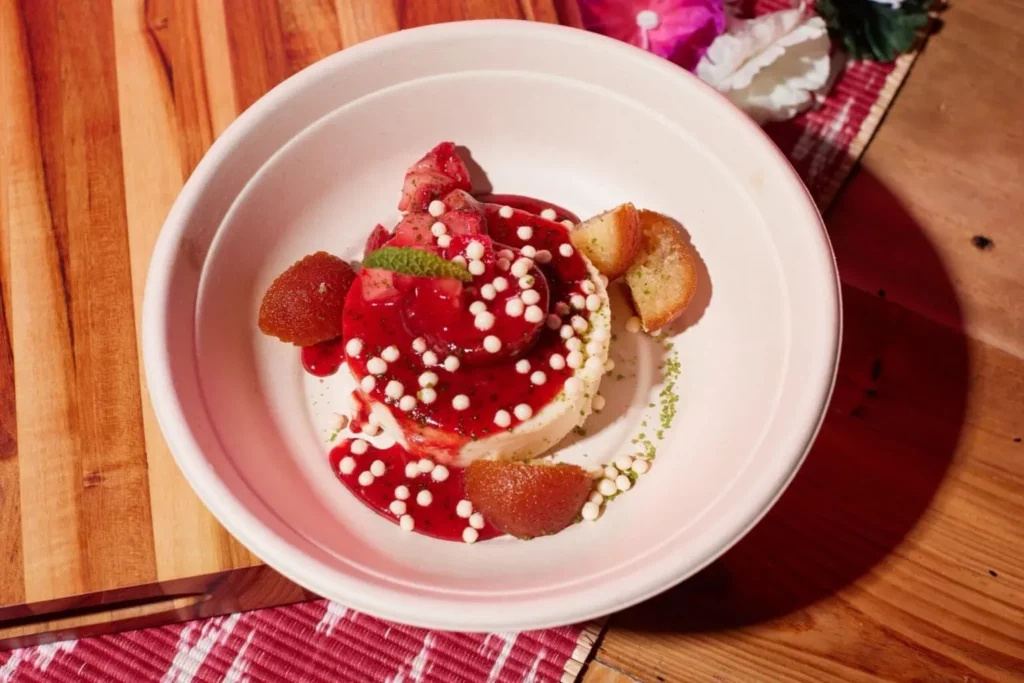 Mark Your Calendars!
The grand opening of eet is just around the corner. So, if you're as excited as me, make sure to stay tuned for the official opening date announcement. Trust me; this is one culinary journey you won't want to miss!
So, gear up, Disney foodies! Disney Springs is about to get a delicious Indian makeover, and I can't wait to see you there. Cheers to good food and tasty times!
Looking To Book Your Dream Disney Vacation?
Meet the Author: Nate Bishop
I'm a die-hard Disney fan with 38 years of visits under my belt, having stepped into Disney World 120+ times. Proud to be a Disney Annual Passholder, a Vacation Club member since '92, a Castaway Club Member, and a runDisney enthusiast. Oh, and I've graduated from the Disney College of Knowledge. Need Disney insights or planning tips? I'm your guy!