A Delectable Indian Culinary Adventure Coming to Disney Springs: EET!
Reading Time:
2
minutes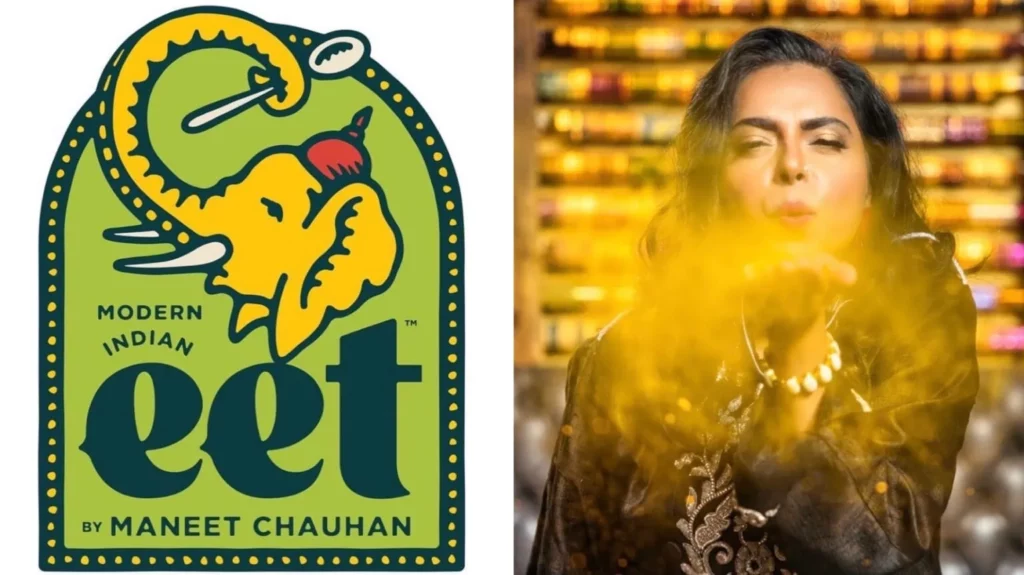 Exciting news has emerged from the enchanting realm of Disney World! Brace yourselves, food aficionados, for a delightful journey into the flavors of India, as Disney Springs announces the arrival of EET, a brand-new Indian restaurant. This delectable addition promises to tantalize taste buds and immerse guests in an authentic culinary experience. Get ready to embark on a vibrant gastronomic adventure like no other!
The Powerhouse Duo
Behind the curtains of this extraordinary culinary venture are two exceptional individuals whose expertise and passion have earned them a well-deserved place in the hearts of gastronomy enthusiasts worldwide. Maneet Chauhan, an acclaimed James Beard Award-winning chef, and beloved Food Network star, joins forces with Vivek Deora, an international hospitality entrepreneur, to bring their legendary Indian cuisine to the magical world of Disney Springs.
A Gourmet Extravaganza
Prepare to be enchanted by EET's tantalizing menu, showcasing the finest flavors and aromas of India. Maneet Chauhan's culinary brilliance and unwavering commitment to showcasing the authentic essence of Indian cuisine will undoubtedly shine through each and every dish. With a remarkable blend of traditional recipes and innovative twists, EET promises an unforgettable dining experience for guests of all ages.
A Culinary Journey through India
EET's menu will be a carefully curated tapestry of regional Indian specialties that reflect the diversity and richness of the country's culinary heritage. From the aromatic spices of North India to the coastal flavors of the South, each dish will transport guests on a remarkable journey across the vast culinary landscape of India. Expect a symphony of vibrant colors, tantalizing aromas, and intricate flavors that will leave you craving for more.
Impeccable Expertise and a Magical Ambiance
With the culinary wizardry of Maneet Chauhan and the hospitality expertise of Vivek Deora, EET guarantees not only exceptional cuisine but also an enchanting ambiance. Every detail, from the elegant decor to the warm and welcoming service, will be meticulously crafted to immerse guests in a truly magical dining experience. Whether you're a seasoned fan of Indian cuisine or a curious first-time explorer, EET promises to captivate your senses and create lasting memories.
As the anticipation builds, food enthusiasts and Disney World fans alike eagerly await the opening of EET at Disney Springs later this year. Maneet Chauhan and Vivek Deora's vision to introduce the enchanting flavors of India to this magical realm promises to be a culinary adventure like no other. Brace yourself for a symphony of flavors, spices, and traditions that will transport you to the heart of India. Get ready to indulge in an unforgettable dining experience that will leave you spellbound, only at EET!