Prepare for a Culinary Adventure: Muppet Labs Takes EPCOT Food Festivals to New Heights!
Reading Time:
2
minutes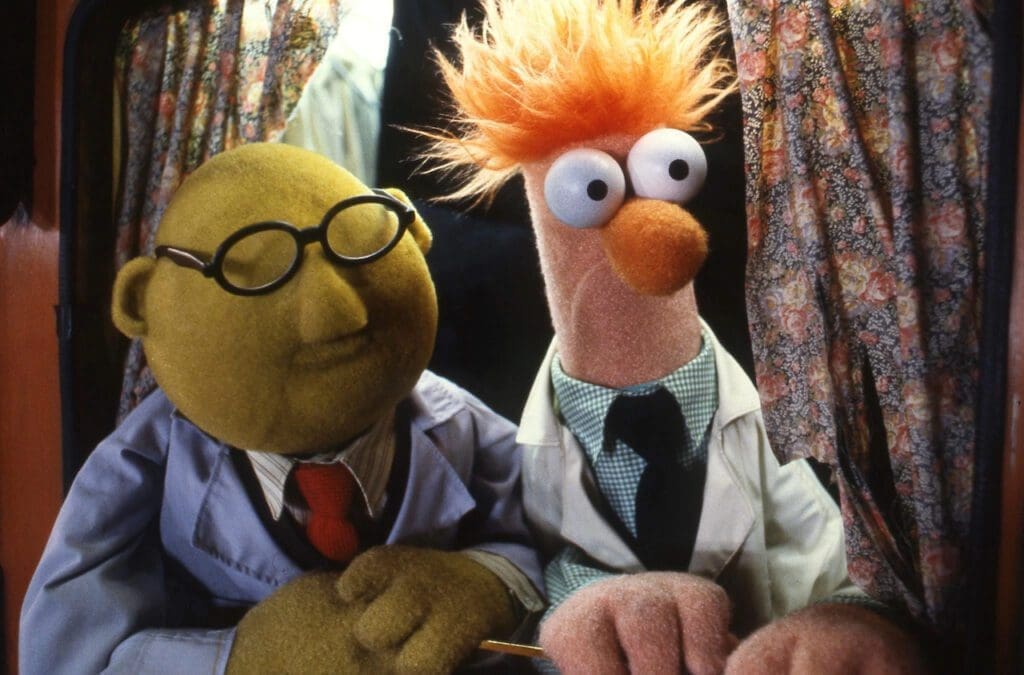 Hey foodies and Disney enthusiasts, have I got some exciting news for you! Get ready to have your taste buds tickled and your funny bone entertained because the 2023 EPCOT International Food & Wine Festival just got even better with Muppet Labs at Epcot!
Picture this: you're strolling through the magical world of EPCOT, surrounded by tantalizing aromas and the buzz of excitement. As you make your way to the Odyssey, you'll be greeted by the extraordinary Brew-Wing Lab, a haven for all food adventurers. And who's behind this gastronomic extravaganza? None other than the zany geniuses of Muppet Labs!
Prepare yourself for a wild ride as you step into the Brew-Wing Lab at Muppet Labs, where culinary experiments collide with hilarious mishaps. The Muppet Labs team, led by the one and only Dr. Bunsen Honeydew and his trusty assistant Beaker, will take you on a flavorful adventure like no other. Get ready to be amazed, amused, and most importantly, fed at Muppet Labs!
The menu at Muppet Labs is a true testament to the wacky and wonderful world of the Muppets. You'll find a medley of innovative and delectable dishes, concocted with the perfect balance of creativity and taste. From mind-bending appetizers to mouthwatering main courses and scrumptious desserts, each bite at Muppet Labs will be a symphony of flavors that will leave you craving for more.
But here's the best part – you never know what might happen next at Muppet Labs! Expect surprises, mayhem, and uproarious laughter as Dr. Bunsen Honeydew and Beaker tinker with their culinary creations. You might witness an explosion of flavor (don't worry, it's all part of the show) or experience an unexpected twist that will have you rolling in the aisles with laughter.
So, mark your calendars and get your taste buds ready because the 2023 EPCOT International Food & Wine Festival just got a lot more exciting with the addition of Muppet Labs!