The Marvels Meet 'n Greet at Disneyland – Your Favorite Heroes Await!
Reading Time:
2
minutes
Hey Marvel fans, get ready for an epic adventure at Disneyland Resort! The Avengers Campus is buzzing with excitement as characters from The Marvels have started making their grand entrance, and guess what? You're invited to join the fun with The Marvels meet 'n greet!
Starting today, and for a limited time only, you have the chance to rub shoulders with the likes of Carol Danvers, Kamala Khan, and Captain Monica Rambeau. Imagine that! These powerhouse heroes are swooping into Disney California Adventure Park with one mission: to scout for the next wave of Super Heroes. And who knows, that could be you!
The Avengers Campus is already a hotspot for heroes from all corners of the universe, so every visit is a surprise. You never know who you might bump into next. Could it be Spider-Man swinging by, or Doctor Strange with a spell or two? The possibilities are endless!
But wait, there's more! Thanks to some mind-blowing tech at Avengers Campus, you can now experience what it's like to have the powers of The Marvels. With the Cosmic Entanglement Disney PhotoPass Lens, available with Disney Genie+ service, you can discover your own cosmic power. Ever wondered if you're more of a photon blaster or a shape-shifter? Now's your chance to find out!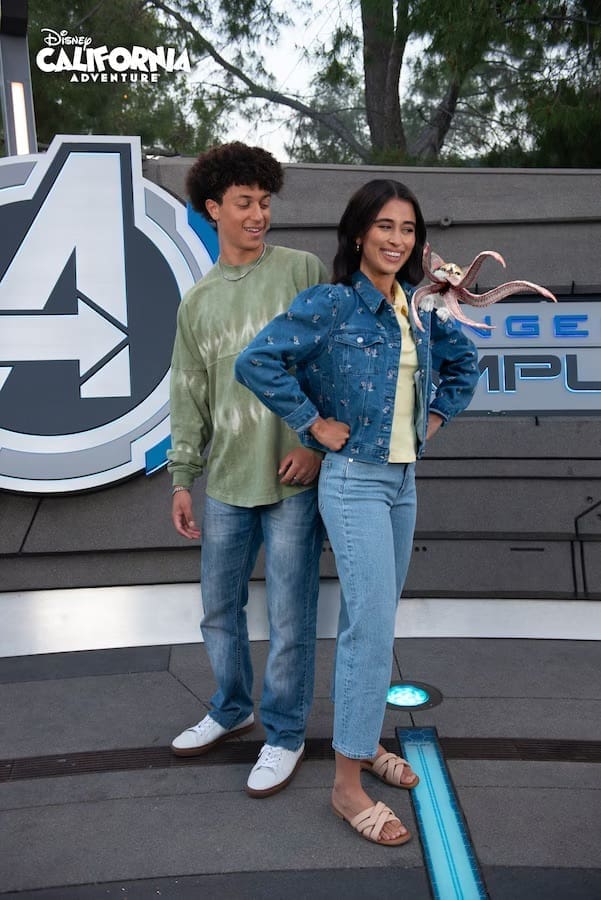 And for those of you who love a good photo op, get ready to meet the Flerkittens. These aren't your average kitties – they're from outer space and have quite the appetite! But don't worry, they're more cute than fierce. Head over to the entrance of Avengers Campus and snap a Magic Shot with these adorable extraterrestrial creatures.
So, what are you waiting for? The Marvels Meet 'n Greet at Disneyland Resort is an experience you don't want to miss. Whether you're a lifelong Marvel fan or a new recruit, this is your chance to step into a world where Super Heroes are real and adventure awaits around every corner. See you there, future heroes!
Looking To Book Your Dream Disney Vacation?
Meet the Author: Nate Bishop
I'm a die-hard Disney fan with 38 years of visits under my belt, having stepped into Disney World 120+ times. Proud to be a Disney Annual Passholder, a Vacation Club member since '92, a Castaway Club Member, and a runDisney enthusiast. Oh, and I've graduated from the Disney College of Knowledge. Need Disney insights or planning tips? I'm your guy!