Update to Disney Cruise Placeholder Policy? Here's What You Need to Know!
Reading Time:
< 1
minute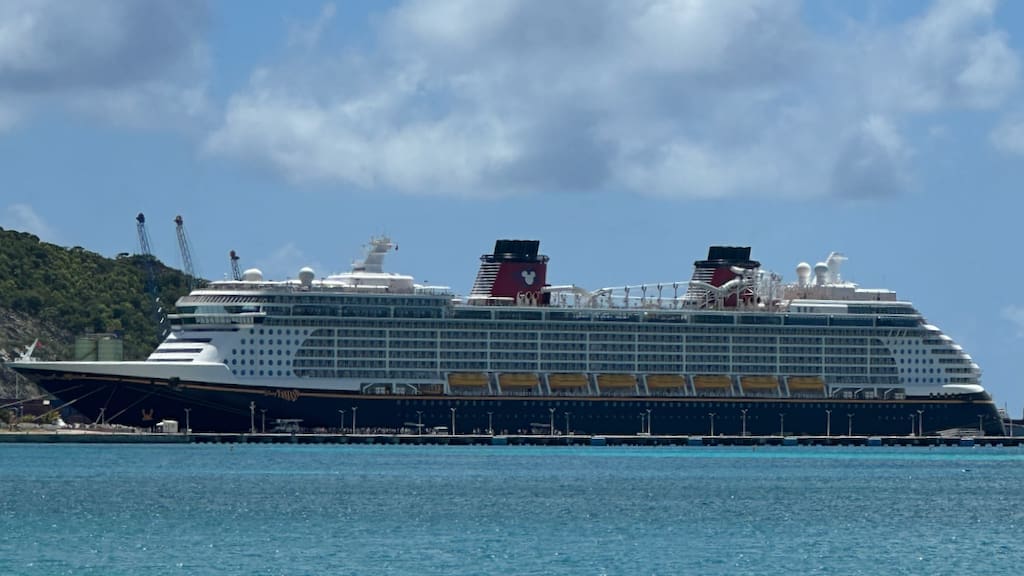 Hey there, fellow Disney sea adventurers! If you've been dreaming of hopping on a Disney Cruise anytime soon, there's some fresh news you might want to catch up on. Remember those placeholder reservations that Disney introduced a while back? Well, there's been a slight change in how things work. Let's dive into the updates for the Disney Cruise Placeholder Policy.
In the past, as soon as you picked a sail date for your placeholder reservation, you had to immediately cough up any extra deposit amounts. But guess what? Disney's sprinkled a bit of its magic dust, and things are now a tad more relaxed. Starting now, when you choose a sail date, you get a cool 3-day grace period to settle any additional deposits. Pretty neat, right?
But, and there's always a 'but', make sure you mark that calendar! If you don't complete the deposit within those three days, your reservation will sadly be canceled. And if you had any special onboard offers linked to that placeholder, they'll vanish into thin air. A quick heads-up: if your reservation with those onboard perks gets canceled because you missed the payment, there's no magic spell to bring it back. So, stay on top of it!
Safe travels and may your seas be ever smooth!
Looking To Book Your Dream Disney Vacation?
Meet the Author: Nate Bishop
I'm a die-hard Disney fan with 38 years of visits under my belt, having stepped into Disney World 120+ times. Proud to be a Disney Annual Passholder, a Vacation Club member since '92, a Castaway Club Member, and a runDisney enthusiast. Oh, and I've graduated from the Disney College of Knowledge. Need Disney insights or planning tips? I'm your guy!