Big Update Coming to Disneyland Resort's Early Entry Program in 2024!
Reading Time:
2
minutes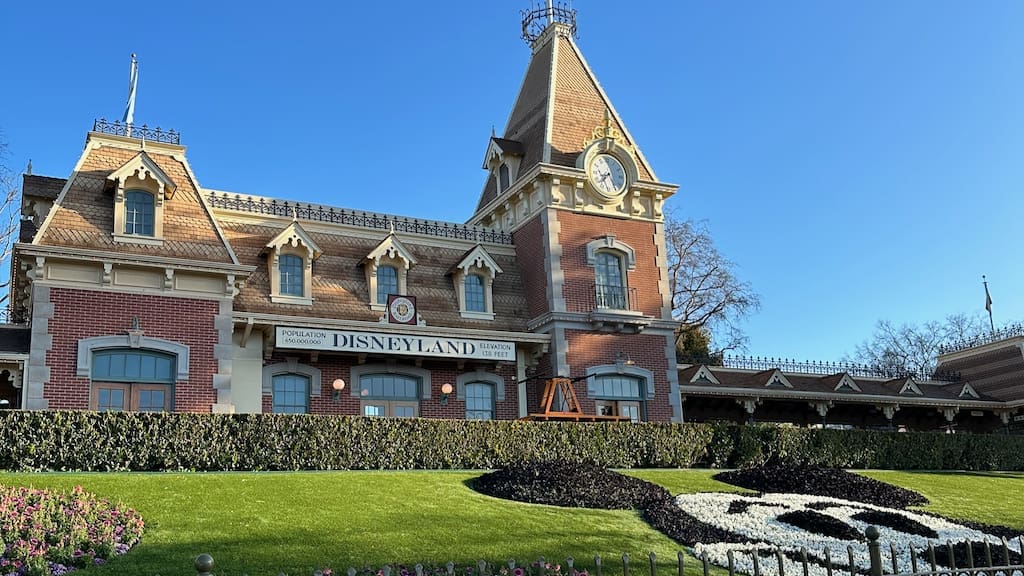 Hey there Disney fans and fellow park-goers! I've got some news to share, especially if you're planning a magical getaway to Disneyland Resort in 2024. Starting in January of that year, our beloved Disneyland Resort will be implementing some changes to its early entry program for hotel guests, and we're here to give you the lowdown on what's in store.
What's Changing?
Effective January 20, 2024, guests staying at Disneyland Resort hotels will still enjoy a generous helping of early entry magic. However, there's a small twist in the tale! Instead of the current policy, which offers daily early entry at both Disneyland and Disney California Adventure parks, you'll now get 30 minutes of early entry at one of these two enchanting destinations.
Picking Your Park
So, what's the deal with this new early-entry setup? Well, the early entry park will be designated on the theme park calendar when operating hours are published. In other words, you won't have to guess or worry about missing out on early morning fun – it'll all be neatly laid out for you in advance.
Why the Change?
You might be wondering why Disneyland Resort is shaking things up. Well, it's all about going back to the norm. Prior to the parks shutting down during the global pandemic, Disneyland Resort offered early entry for one park per day. Originally, it can be assumed they moved to have the two parks open for early entry to help spread out the crowds. Then, carried it forward as part of the Disney100 celebration taking place at Disneyland Resort. With the Disney100 celebration wrapping up next January it looks like the plan is to move back to the pre-2020 early entry model.
A Win-Win for All
Though change can be a bit daunting, I believe this update is a win-win for everyone. You'll still have the chance to get that early jump on your favorite attractions, enjoy the magic with fewer crowds, and create unforgettable memories. Plus, the new system should make it easier for Disneyland Resort to maintain the high standards of service and enjoyment we've all come to love.
Wrapping Up
Change is in the air, but as Disney fans, we're no strangers to the magic of adaptation. With these new early entry changes, Disneyland Resort is aiming to make our experiences better. So, get ready to embrace this update with open arms, and let the countdown to your next Disney adventure begin! I'll see you in the parks, bright and early!
Looking To Book Your Dream Disney Vacation?