BREAKING: Get Ready to Dive into Disney's Moana Journey of Water Soft Opening!
Reading Time:
2
minutes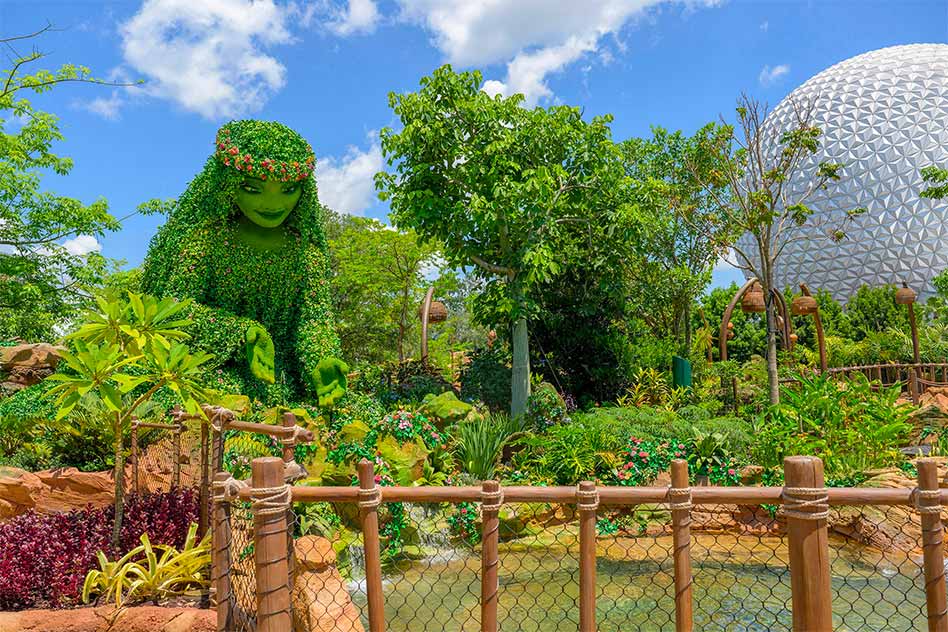 If you're a Disney fan or just a fan of Moana, I've got some exciting news for you! Disney World has just announced the soft opening of the much-anticipated attraction, "Journey of Water – Inspired by Moana." It's time to set sail with Moana and her friends as you embark on an aquatic adventure like no other. Here's all you need to know about this fantastic experience:
When and Where? The soft opening for "Journey of Water – Inspired by Moana" is set to make a splash on October 6th and will continue to run until October 15th. So, if you're heading to Disney World during this time frame, you're in for a treat! This is your golden opportunity to be among the first to explore this mesmerizing attraction.
Virtual Queue – Be Prepared! As Disney works its magic during the soft opening, there might be times when a virtual queue is required to manage the crowd. It's all part of ensuring that everyone has a fantastic experience. So, don't be surprised if you find yourself in a virtual line for this enchanting adventure.
Select Dates and Hours The soft opening of "Journey of Water – Inspired by Moana" will be available on select dates and during specific hours. Please keep in mind that these details are subject to change, so it's a good idea to check the latest information from Disney World's official sources. It's all about creating the best experience for visitors, and Disney is doing its best to make sure everything runs smoothly.
In a nutshell, if you've been eagerly waiting to set sail on a journey inspired by Moana, your dreams are about to come true. The soft opening of "Journey of Water – Inspired by Moana" is just around the corner. So, get your Disney ears on, grab your friends and family, and make sure you're at Disney World during this fantastic soft opening period. Don't forget to check for the latest updates to ensure you make the most of your adventure.
Stay tuned for more updates, and let the spirit of Moana guide you on a journey you'll cherish forever!
Looking To Book Your Dream Disney Vacation?