Big Updates To Disney Genie+ Service At Walt Disney World
Reading Time:
2
minutes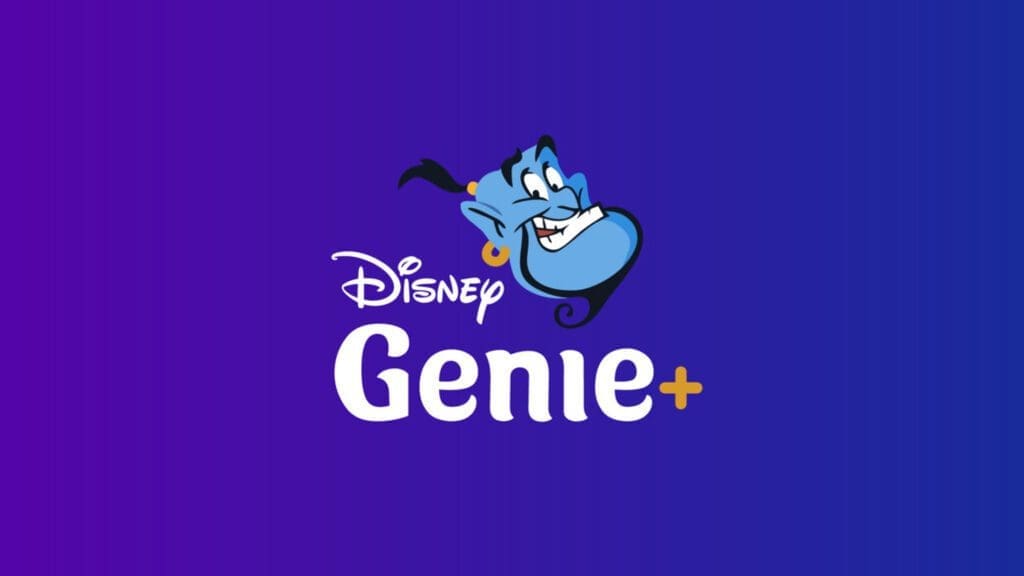 Disney theme parks have always been known for their magical experiences, and they are constantly seeking ways to make every visit more enjoyable for their guests. In line with this commitment, Disney has recently announced some exciting updates to Disney Genie+ service. With these changes, they aim to simplify the planning process, cater to guest preferences, and ultimately provide an even more unforgettable adventure for park-goers. Let's take a closer look at what's in store!
Improving the Present Experience
Based on ongoing guest feedback, they have made some exciting updates that will come into effect starting June 27, 2023, at Walt Disney World. One notable change is the introduction of two purchasing options: a single-park option and a multiple-parks option, both subject to availability.
Customize Your Experience
The introduction of these purchasing options brings added flexibility and customization to your Disney Genie+ experience. Depending on your preference, you can choose to explore a single park or make the most of your day by hopping between multiple parks. With this update to Disney Genie+, Disney aims to offer a tailored experience that aligns with guests' desires and expectations.
Pricing Adjustments
With the introduction of the new purchasing options, Disney has also made adjustments to the pricing structure for Disney Genie+. Prices may now vary between different Walt Disney World theme parks. This change reflects Disney's commitment to providing fair pricing options and ensuring that guests have the opportunity to experience the magic within their budget.
Here is an example of the new pricing model:
Multiple parks: $27
Magic Kingdom only: $27
EPCOT only: $18
Hollywood Studios only: $24
Animal Kingdom only: $16
Pricing is per person per day. In the example above, the pricing is the projected cost for June 27, 2023. Please note the pricing is dynamic and changes each day. As a reminder, park-hopping is not allowed until 2 pm EST or later.
Seamless Booking Process
To make the Disney Genie+ service accessible and convenient, Disney will continue to offer the option of purchasing it through the My Disney Experience app. This means you can effortlessly secure your Disney Genie+ service on the day of your visit, allowing you to focus on the excitement and enchantment that awaits you inside the parks.
With the updates to Disney Genie+ service, Disney is once again proving its dedication to delivering unparalleled experiences to park guests. By introducing purchasing options, and offering personalized experiences, Disney is ensuring that every visit to their parks is as magical as can be. As we eagerly anticipate future updates, let us embark on our next Disney adventure with excitement, knowing that Disney Genie+ will continue to be refined and improved upon. Stay tuned for more enchanting news from the world of Disney!