Discover Disney Cruise Line's Fort Lauderdale Terminal: A New Adventure Awaits!
Reading Time:
3
minutes
Have you ever embarked on a Disney Cruise Line adventure? If so, you know the kind of unforgettable experiences these voyages offer. Well, guess what? Your opportunities to dive into the Disney magic are expanding with the opening of Disney Cruise Line's brand-new terminal in Port Everglades, Fort Lauderdale, Florida. Let's explore why this new terminal is a must-visit for Disney enthusiasts and sea adventurers alike!
1. A New Year-Round Disney Cruise Hub in Sunny Florida
Big news for Disney Cruise Line fans! Disney Cruise Line is in the midst of their largest expansion ever, and the opening of our second, year-round home port in Florida is a game-changer. The Disney Dream will set sail from this new terminal starting November 20, 2023, with the Disney Magic following suit in May 2024. Get ready for an array of three-, four-, and five-night cruises to the sun-kissed Bahamas and the vibrant Caribbean.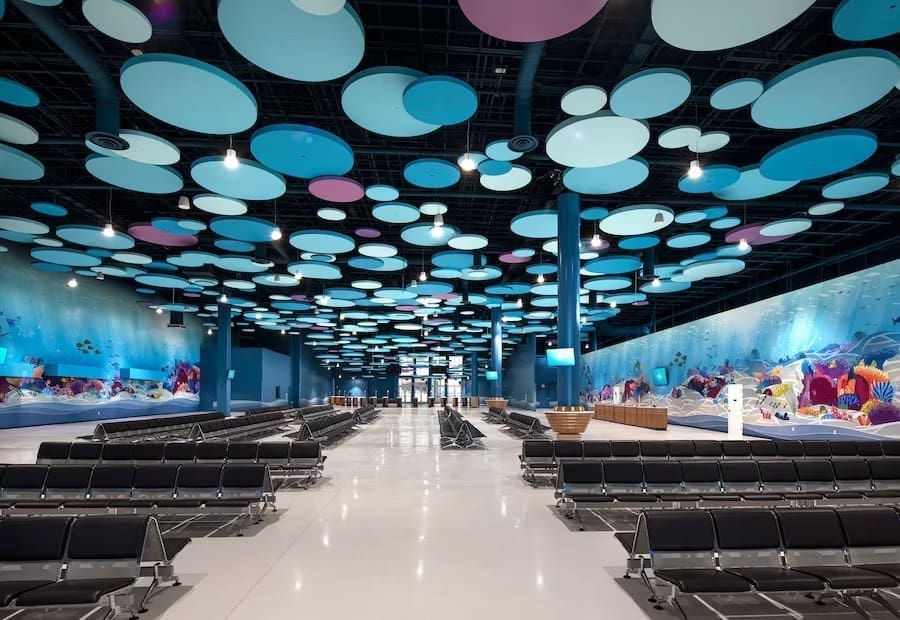 2. Step into the "Big Blue World" of Disney and Pixar
Imagine stepping into a world where the lines between land and sea blur, and you're surrounded by the whimsical charm of Disney and Pixar's "Finding Nemo." That's exactly what awaits you at the new terminal. You'll be greeted by colorful murals featuring your favorite characters from the movie, and the unique, bubble-like ceiling fixtures will make you feel like you're swimming in the ocean!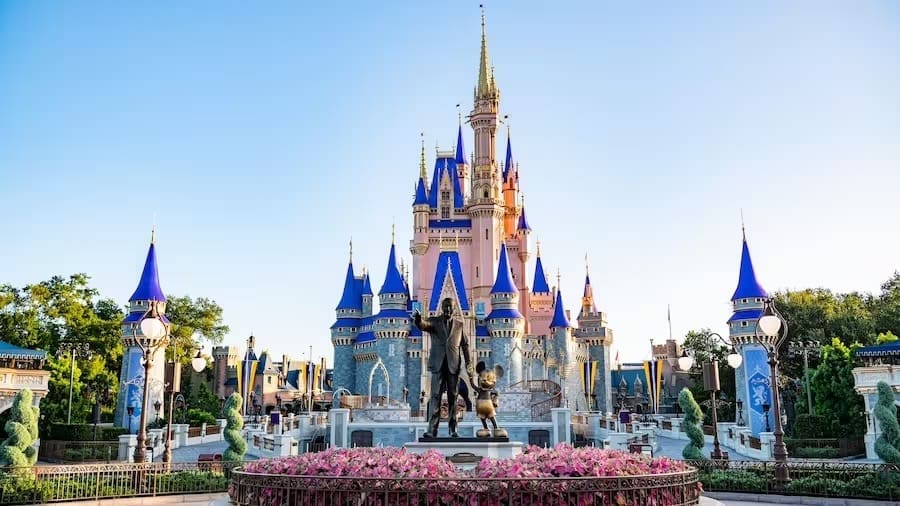 3. The Perfect Location for an Unforgettable Getaway
The terminal's location couldn't be more ideal. Just a few hours from the Walt Disney World Resort, it's a gateway to creating unforgettable memories on both land and sea. Nestled in the heart of South Florida, the terminal is easily accessible from three international airports. Plus, Fort Lauderdale itself is a treasure trove of beaches, art, cuisine, shopping, and family-friendly activities, including the famous Florida Everglades.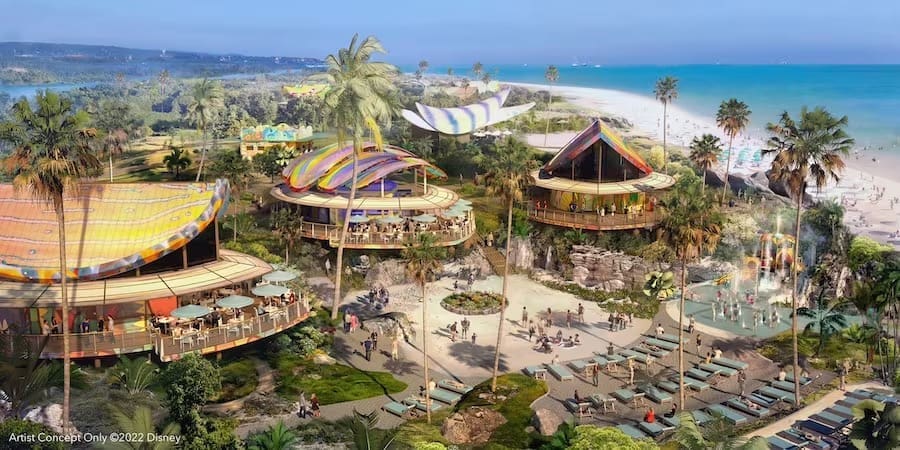 4. Explore Disney's Exclusive Island Destinations
Set sail on the Disney Dream for four- and five-night cruises to the western Caribbean and The Bahamas. You'll visit stunning locales like Grand Cayman, Cozumel, and Nassau, and bask in the exclusive serenity of Castaway Cay, Disney Cruise Line's private island. And in 2024, get ready to explore Disney Lookout Cay at Lighthouse Point in Eleuthera, The Bahamas, a new destination that promises to showcase the natural beauty and rich culture of this unique nation.
5. Disney Cruise Line's Commitment to Community
Disney Cruise Line isn't just about creating magical experiences for its guests; it's also dedicated to making a positive impact in the communities it serves. To celebrate its arrival in Broward County, Disney Cruise Line is partnering with Junior Achievement South Florida and Boys & Girls Clubs of Broward County, contributing to various initiatives that foster career exploration, innovation, and storytelling.
So, there you have it – Disney Cruise Line's Fort Lauderdale Terminal is not just a gateway to your next vacation; it's a portal to a world of magic, adventure, and community spirit. Whether you're a seasoned Disney cruiser or planning your first voyage, this new terminal is your starting point for an unforgettable journey. Pack your bags, and let the magic begin!
Looking To Book Your Dream Disney Vacation?
Meet the Author: Nate Bishop
I'm a die-hard Disney fan with 38 years of visits under my belt, having stepped into Disney World 120+ times. Proud to be a Disney Annual Passholder, a Vacation Club member since '92, a Castaway Club Member, and a runDisney enthusiast. Oh, and I've graduated from the Disney College of Knowledge. Need Disney insights or planning tips? I'm your guy!