Food Enthusiasts, Rejoice! The Artist's Palette at Disney's Saratoga Springs Stuns with New Menu Delights!
Reading Time:
4
minutes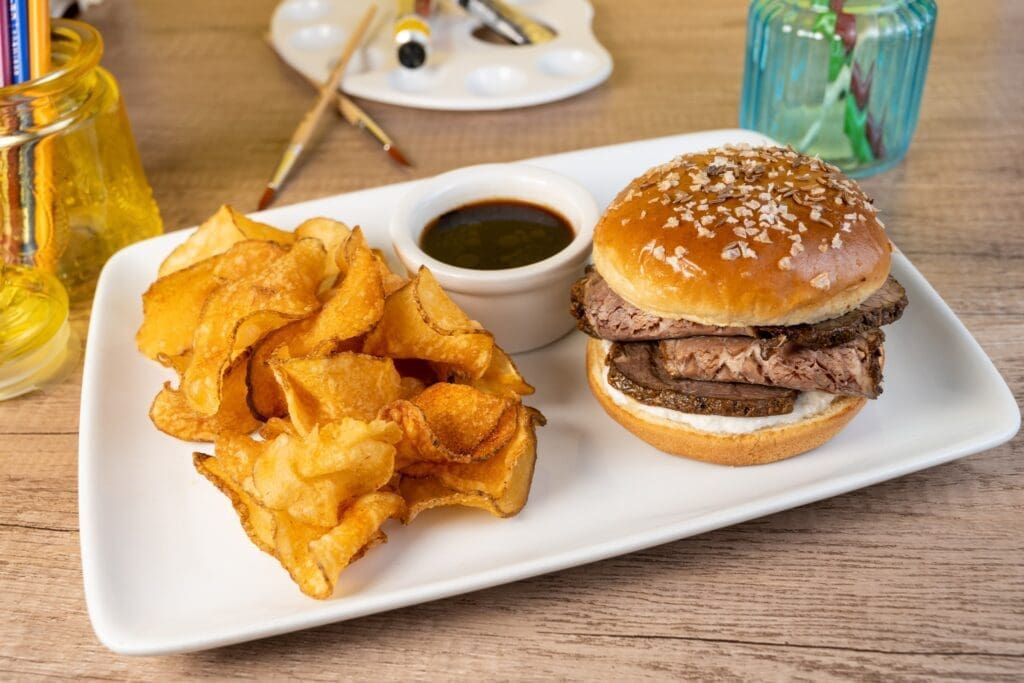 Hey there, fellow Disney foodies! Brace yourselves for some seriously scrumptious news that'll have your taste buds dancing with joy. If you're a Disney fan and a foodie, like me, then you're in for a treat. I'm thrilled to spill the beans on the exciting updates coming to The Artist's Palette at Disney's Saratoga Springs Resort & Spa. Get ready to embark on a culinary adventure like no other!
Starting from August 9, 2023, this delightful destination is getting a mouthwatering makeover that's bound to tantalize your senses. Whether you're craving something sweet, savory, or the perfect blend of both, The Artist's Palette has got your cravings covered. So, what can you expect from this culinary haven? Let's dive in and explore the delectable offerings that await you!
This charming spot, nestled within Disney's Saratoga Springs Resort & Spa, serves up breakfast, lunch, and dinner that'll make your taste buds sing. And guess what? They've taken it up a notch by introducing a fresh array of delectable dishes, all available for easy mobile ordering. Now, that's convenience at its finest!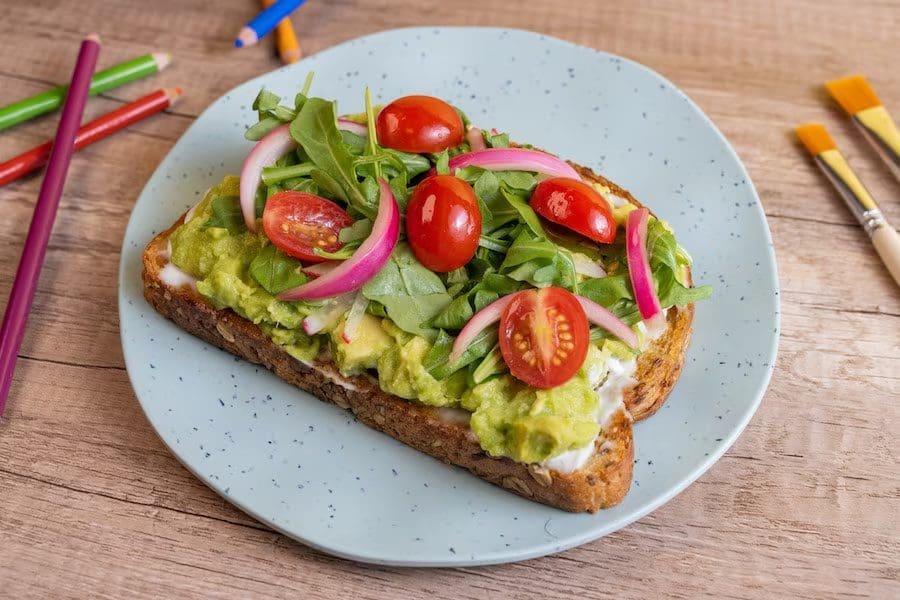 Kickstart your day with a breakfast that's as Instagram-worthy as it is delicious. Say hello to the Avocado Toast, a plant-based masterpiece crafted by the talented Chef Nick Walker. Picture this: creamy avocado, cherry tomatoes, radish, pickled red onions, arugula, and zesty "aïoli" piled high on toasted sunflower bread. Yum!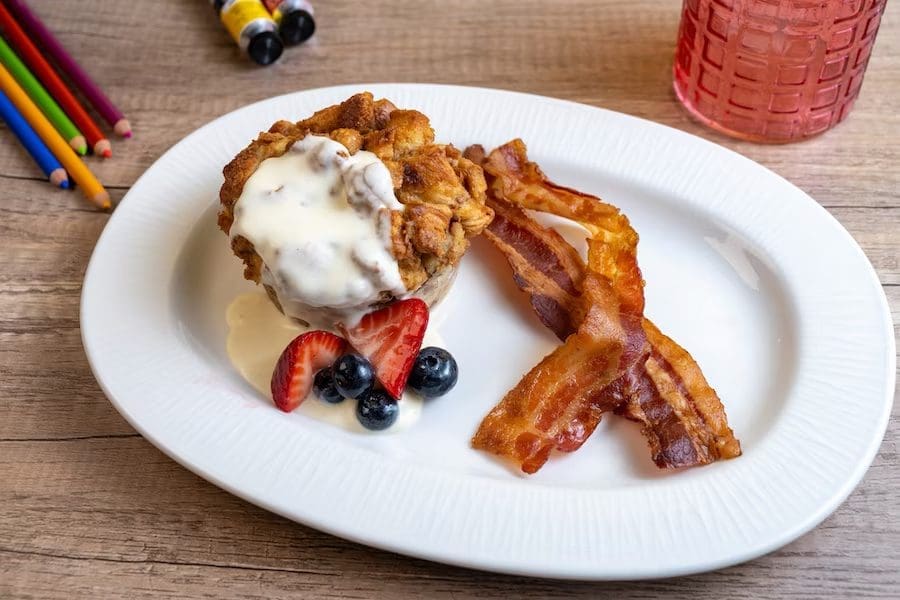 But if you're more of a sweet tooth, fear not. The French Toast Strata is here to satisfy your cravings. This classic breakfast treat has been given a delightful twist with a luscious crème anglaise, fresh berries, and your choice of crispy bacon or savory sausage. Trust me, it's the perfect way to start your day on a high note.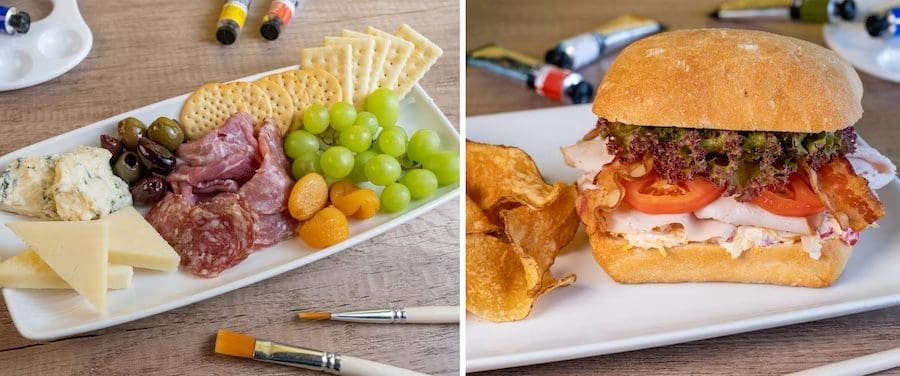 Got a busy day of resort hopping and park adventures planned? Swing by the grab-and-go market section for a taste of heaven. Indulge in the Charcuterie platter, boasting an exquisite selection of cheeses, cured meats, and all the fixings. And that's not all – they're rolling out the Turkey BLT, featuring the chef's homemade pimento cheese that's sure to elevate your sandwich game.
Sandwich aficionados, you're in for a treat too! The Beef on Weck pays homage to Western New York's culinary heritage, featuring tender sliced brisket, horseradish cream, and au jus, all snuggled in a caraway brioche bun with a side of Saratoga chips. Oh, and let's not forget the delectable Tuna Salad Sandwich, a savory delight on toasted sunflower bread.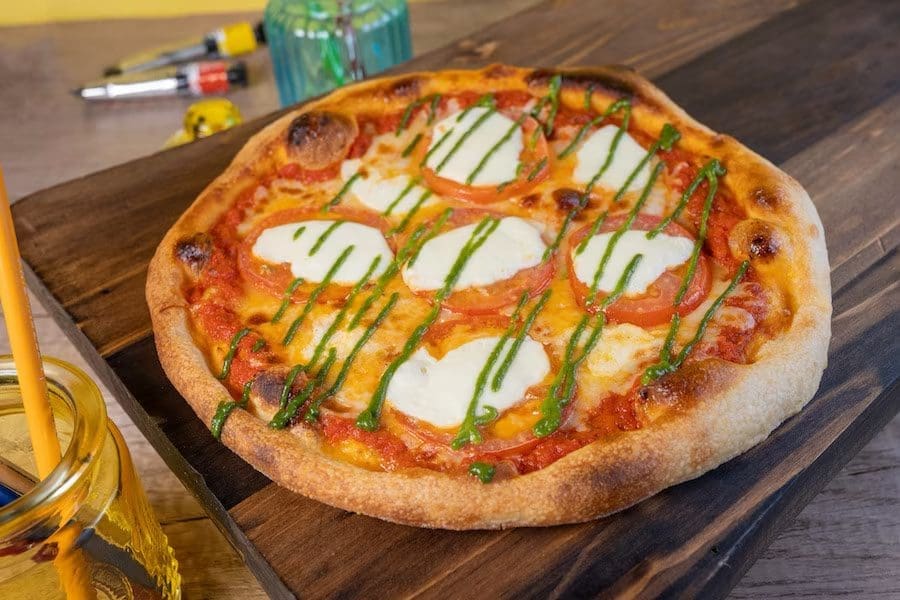 Pizza lovers, rejoice! The Artist's Palette boasts an amazing pizza hearth with handcrafted dough that'll make your taste buds tango. The Margherita Pizza is a classic with a twist, now featuring mozzarella, fresh pizza sauce, and fragrant basil pistou on house-made pizza dough.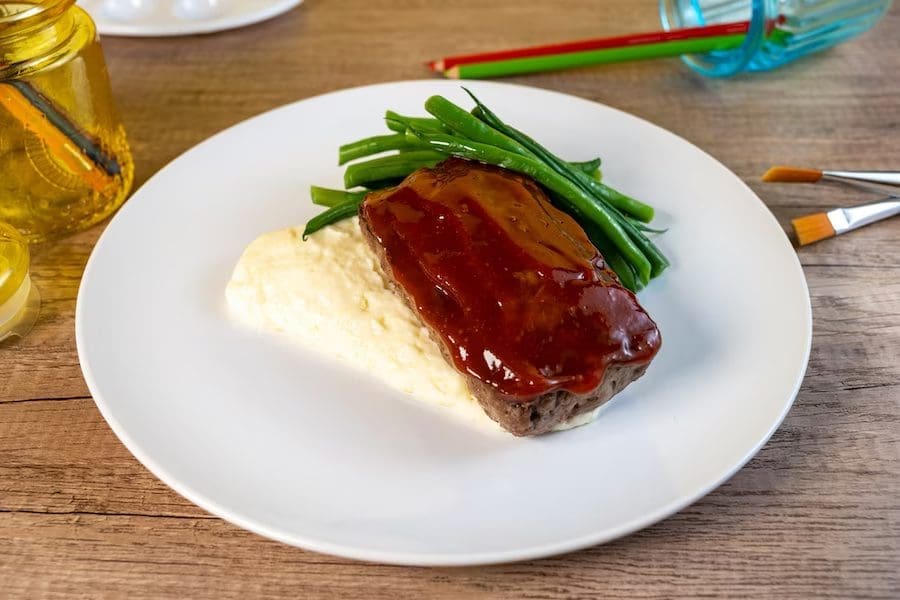 As the clock strikes 4:00 p.m., get ready for a dinner experience that'll leave you utterly satisfied. Create your own entrée from three fantastic options: the Homestyle Meatloaf, Sautéed Garlic Shrimp, and Herb-roasted Chicken. These delights come with your choice of two sides, including Yukon gold mashed potatoes, garlic green beans, roasted rainbow carrots, steamed white rice, or edamame succotash. It's a feast fit for royalty!
Don't worry, salad enthusiasts, they've got you covered too. The beloved Saratoga Salad is here to stay, a delightful medley of mixed field greens, feta, dried cranberries, apples, spiced walnuts, crispy ciabatta croutons, and zesty lemon-poppy seed vinaigrette. And if you're craving the ultimate panini experience, the Ham & Cheese Panini is your go-to, featuring sliced ham, smoked gouda, dijon mustard, and a heavenly quattro formaggi spread.
Now, let's talk about the grand finale – dessert! The bakery wizards have conjured up two irresistible treats that'll have you coming back for more. Say hello to the Derby Day Pie, a nod to traditional racetrack sweets. This pie boasts a luscious chocolate-nut filling, topped with dreamy buttercream and charming horseshoe décor. And then, there's the signature Artist's Palette Cookie, a delightful sugar cookie adorned with "paint" icing and a strawberry biscuit stick "paintbrush." It's not just a treat; it's a work of art you can devour!
As a fellow Disney foodie, I can't contain my excitement for these mouthwatering additions. The culinary journey at Disney World is nothing short of extraordinary, and The Artist's Palette is taking it to a whole new level. So, whether you're a devoted Disney fan or a passionate foodie, get ready to embark on a gastronomic adventure that'll make your taste buds sing and your heart leap with joy. Remember, the foodie fun knows no bounds at Disney – it's time to savor every delectable moment!