Just Announced: Oogie Boogie Bash Tickets Going Back on Sale
Reading Time:
2
minutes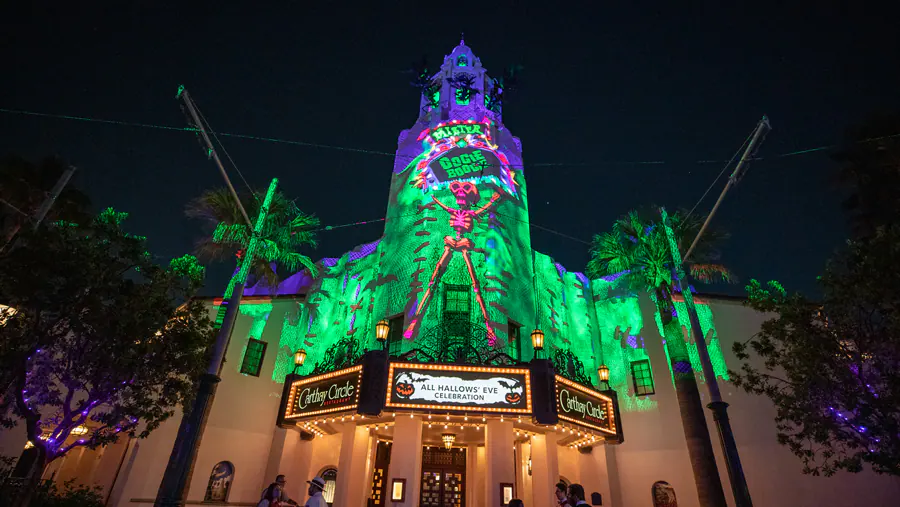 I've got some fantastic news to share with you. After a temporary halt in sales due to unforeseen technical difficulties, Disneyland is thrilled to announce a new on-sale date for the highly anticipated Oogie Boogie Bash tickets. Get ready to mark your calendars for July 11th, with sales starting no earlier than 9:00 AM Pacific Time. It's time to dive into the details of this exciting announcement!
"As part of our commitment to share an update on Oogie Boogie Bash – A Disney Halloween Party ticket sales, we want you to know that new sales will resume on July 11 no earlier than 9:00 AM, Pacific Time. We sincerely apologize for the technical issues we experienced last week that may have impacted your ability to purchase tickets."
Now, let's focus on the positive! On July 11th, Disneyland will be resuming ticket sales for the Oogie Boogie Bash, offering you another opportunity to secure your spot at this extraordinary Halloween event. The enchantment, thrills, and spooky delights of the Oogie Boogie Bash await you and your loved ones.
Immerse yourself in a bewitching world where Disney characters don their most ghoulish costumes, thrilling entertainment captivates your senses, and the spirit of Halloween comes alive like never before. It's a night filled with laughter, delightful surprises, and memories that will last a lifetime.
So, mark your calendars, set your alarms, and be prepared to snag your tickets on July 11th, starting at 9:00 AM Pacific Time. Don't miss out on this incredible opportunity to be part of the spook-tacular festivities at Oogie Boogie Bash – A Disney Halloween Party.
Stay tuned for further updates and be sure to check the Disneyland website for additional information on ticket availability and event details. Get ready to make memories that will send shivers down your spine and fill your heart with Disney magic!
Remember, dreams do come true, even on the spookiest night of the year. See you at Oogie Boogie Bash!