New Details Revealed on the Disneyland Parkside Market
Reading Time:
3
minutes
Hey there, Disneyland fans! There's some exciting news coming your way. If you've been craving some new flavors and experiences at Downtown Disney, you're in for a treat. The Disneyland Parkside Market is about to get a major upgrade, and here's the inside scoop.
What's Cooking at Parkside Market?
Disneyland is teaming up with Levy to bring a fresh, diverse culinary experience to Parkside Market. Imagine four unique food spots, all under one roof. Sounds tempting, right? Let's dive into what's on the menu.
Seoul Sister: This isn't your average eatery. Think modern, fast-casual with a Korean flair. They're serving up bibimbap (those delicious Korean rice bowls) but with a Californian twist. Chef Kelly Kim is at the helm, promising bold Korean flavors. Whether you're into marinated meats, vibrant veggies, or savory sauces, Seoul Sister has got you covered. And if you're there for breakfast, expect some Asian-inspired delights and hand-crafted drinks.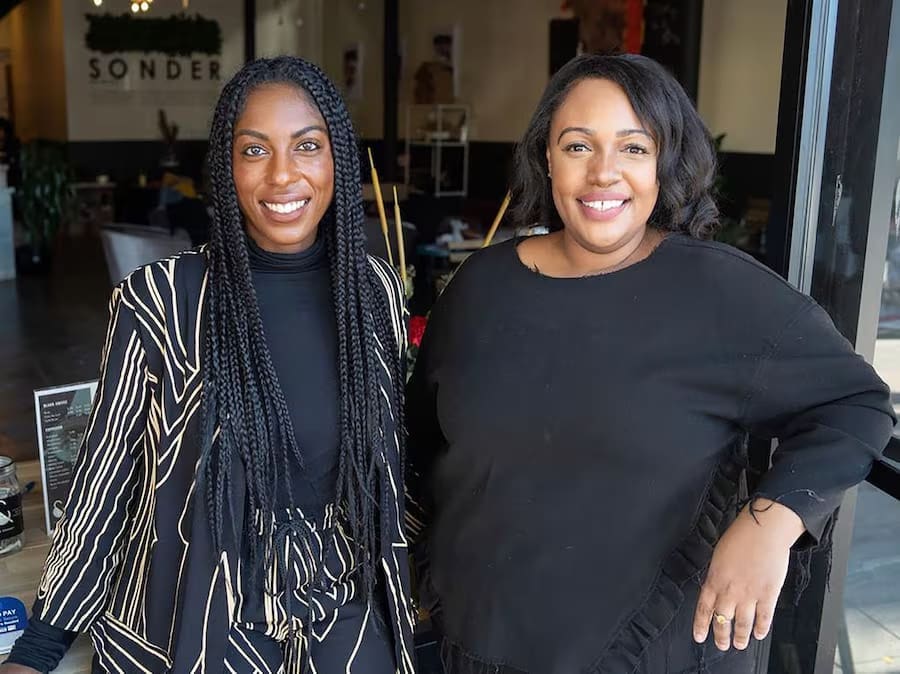 Sip & Sonder: This café has been making waves in L.A., even catching the attention of the Los Angeles Times. Founded by the dynamic duo, Amanda-Jane Thomas and Shanita Nicholas, this Black women-owned brand is all set to serve their signature lattes, Caribbean-inspired bites, and more.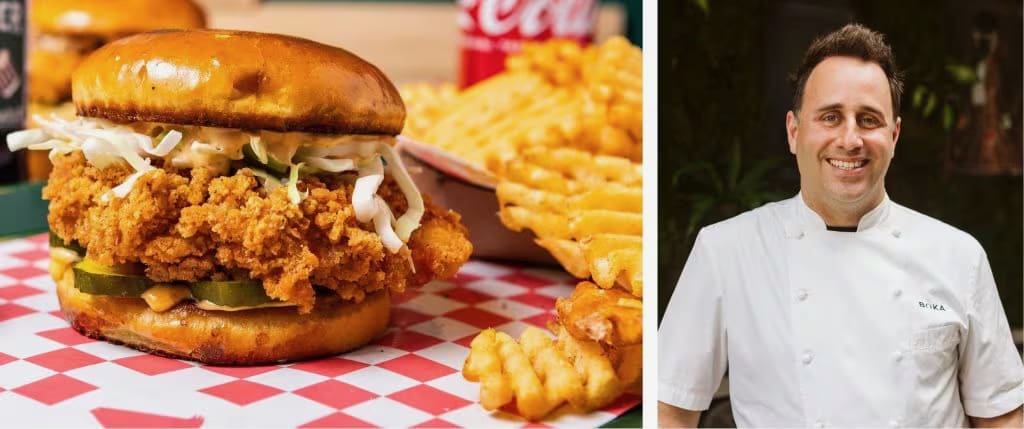 GG's Chicken Shop: Brought to you by the award-winning Boka Restaurant Group, this spot promises some finger-licking chicken goodness. Founded by culinary bigwigs Rob Katz, Kevin Boehm, and Michelin Star Chef Lee Wolen, GG's is named in honor of Wolen's mom, Geri. Their menu? Think family-friendly chicken sandwiches, salads, and those classic sides we all love. Fun fact: GG's first brick-and-mortar shop opened in Chicago, making this their debut on the West Coast.
Sky-high Sips: Ready for a drink with a view? The second-story bar is where you'll want to be. This open-air spot promises stunning views and even better drinks. From frozen lemonades and frozés to espresso martinis and spirit-free elixirs, there's something for everyone.
But Wait, There's More!
Later this year, Downtown Disney is unveiling a new stage and lawn. Perfect for special events, musical gigs, and more. Plus, keep an eye out for a breathtaking sculptural tower by Nikkolas Smith, paying homage to pioneering architects of color from the mid-20th century.
And if you thought that was it, think again! Future plans include:
Din Tai Fung: Get ready for world-famous soup dumplings and noodles.
Paseo and Céntrico: Michelin-starred Chef Carlos Gaytán is bringing his A-game with masterful Mexican cuisine.
Porto's Bakery and Cafe: Craving California-Cuban cheese rolls and pastries? They've got you.
So, next time you're at Disneyland, make sure to swing by the Parkside Market. It's going to be a culinary adventure you won't want to miss!
Looking To Book Your Dream Disney Vacation?
Meet the Author: Nate Bishop
I'm a die-hard Disney fan with 38 years of visits under my belt, having stepped into Disney World 120+ times. Proud to be a Disney Annual Passholder, a Vacation Club member since '92, a Castaway Club Member, and a runDisney enthusiast. Oh, and I've graduated from the Disney College of Knowledge. Need Disney insights or planning tips? I'm your guy!