Disney The Tale of Moana: Sets Sail on Disney Treasure!
Reading Time:
< 1
minute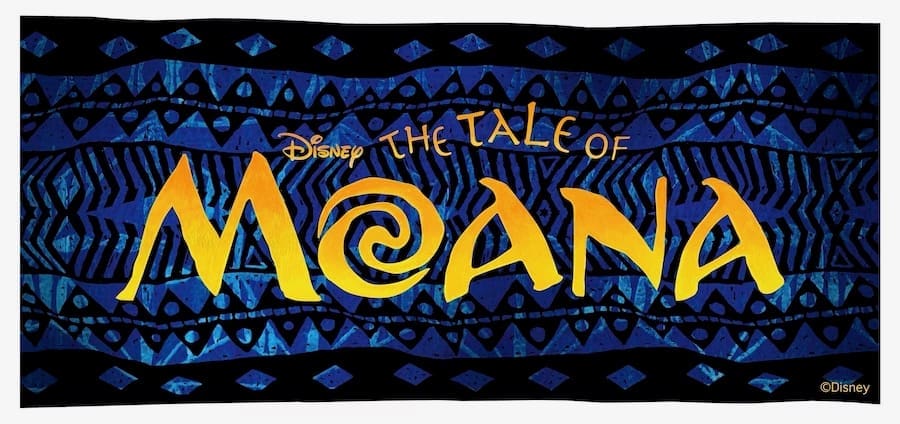 Hey there, Disney Cruisers! Guess what's making waves this December 2024? A fresh, Broadway-esque spectacle is about to dock on the Disney Treasure, and I'm here to spill the beans on, Disney The Tale of Moana!
Amidst the glitz and glam of timeless classics like "Beauty and the Beast" and the thrilling "Disney Seas the Adventure," there's a new star on the horizon – "Disney The Tale of Moana." Yup, you read that right! Moana, our fearless islander, is about to embark on a brand-new adventure, and this time, it's on the high seas of the Disney Treasure.
Hosted at the majestic Walt Disney Theatre onboard, this show promises to be a visual treat. Dive into the heartwarming tale of Moana, inspired by the iconic Walt Disney Animation Studios film. Witness her brave quest to save her island, chosen by the ocean's whims to restore the heart of Te Fiti. And guess what? You'll be greeted by familiar faces like the wise Gramma Tala, the charismatic Maui, and the shiny crab, Tamatoa! Oh, and did we mention the soul-stirring melodies from the film? They'll be there too, serenading you throughout the journey.
But wait, there's more! We've got some more juicy details about this unique show tucked up our sleeves. Stay tuned me the latest updates. Trust me; you won't want to miss this magical voyage!
Looking To Book Your Dream Disney Vacation?
Meet the Author: Nate Bishop
I'm a die-hard Disney fan with 38 years of visits under my belt, having stepped into Disney World 120+ times. Proud to be a Disney Annual Passholder, a Vacation Club member since '92, a Castaway Club Member, and a runDisney enthusiast. Oh, and I've graduated from the Disney College of Knowledge. Need Disney insights or planning tips? I'm your guy!