Exciting News: Soarin' Over California Returns to EPCOT for Disney100 Celebration!
Reading Time:
< 1
minute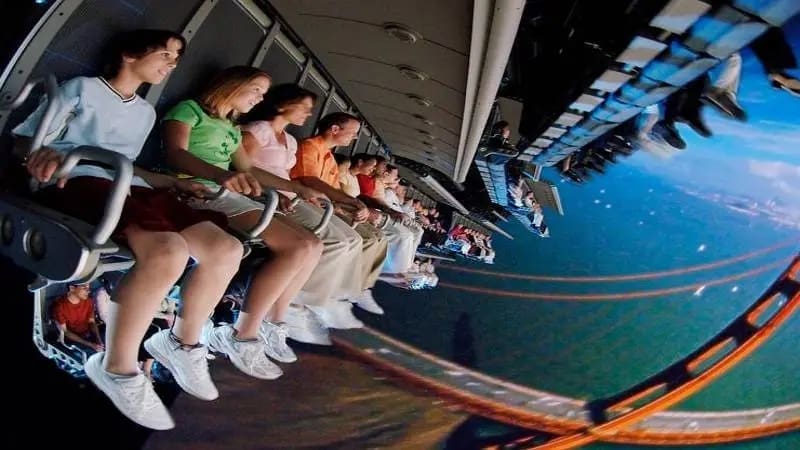 Hey there Disney fans, I've got some fantastic news coming your way! If you're a fan of the iconic Soarin' Over California ride, then you're in for a real treat. During a recent EPCOT panel at Destination D, the Vice President of EPCOT, Kartika Rodriguez, dropped a magical bombshell – Soarin' Over California returns to EPCOT, but here's the twist – it's for a limited time, and it's all in honor of the Disney100 celebration!
Now, if you're wondering what Disney100 is all about, it's a special event that celebrates 100 years of Disney magic. And what better way to commemorate this milestone than by resurrecting one of the most beloved rides in Disney history?
So, mark your calendars for September 22nd, because that's the date when the Soarin' Over California will make its grand return. It's time to get ready for breathtaking aerial views, the sensation of flying, and the sweet scent of orange groves that this ride is famous for. Whether you're a Disney fan or just looking for an incredible experience, this limited-time comeback is not something you'll want to miss.
So, gather your Disney crew, grab your mouse ears, and get ready to soar high above the Golden State once again. Disney100 is sure to be a memorable celebration, and Soarin' Over California's return is the icing on the cake. I'll see you in the skies!
Looking To Book Your Dream Disney Vacation?